Guaranteed fit

100% Hand cut & sewn

Delivery between

Oct 13 - Oct 16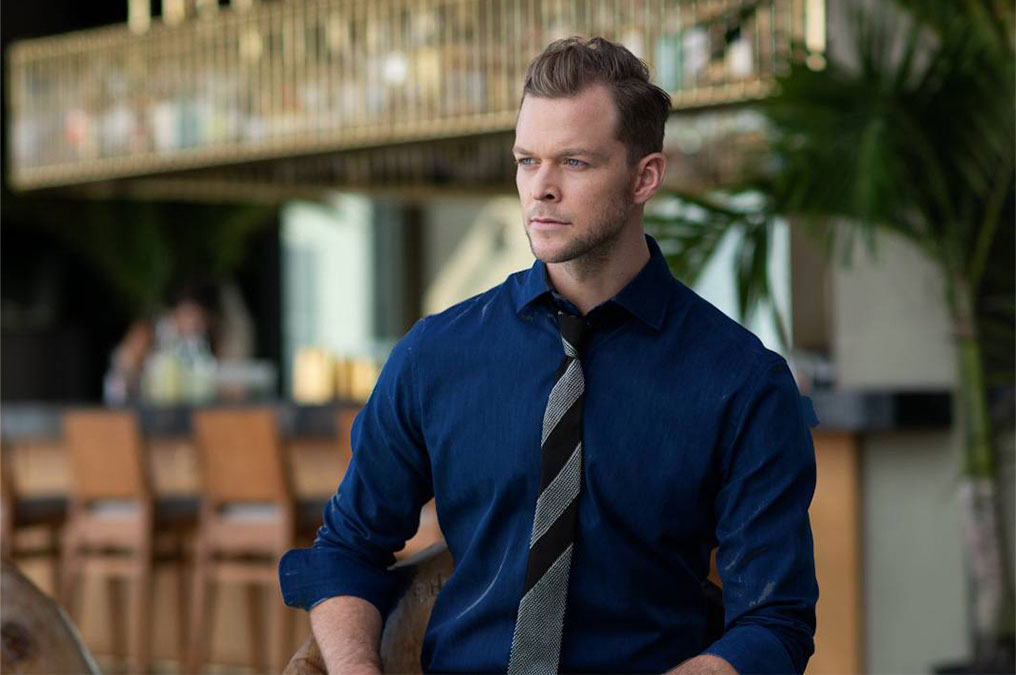 For a look that's as rugged as it is comfortable, our indigo / denim shirts are an essential in every guy's casual wardrobe. From the classically laid-back look to a handsome Western-inspired design, the denim shirt keeps up with your fast-paced life by ensuring you look your best while on-the-go.
All of our denim weaves also feature an indigo dye which will fade out over time, As such when your first wear the shirt it will be somewhat dark, but after a few washes it will appear softer and lighter — a result of the dye fading.
Learn more
Men's Custom Dress Shirts Our Curated Collection
https://www.deoveritas.com/mens-dress-shirts
/media/catalog/category/mens-dress-shirts.jpg
Deo Veritas' curated collection of custom dress shirts feature our most popular fabrics and looks across all price points and styles. Our tailor made shirts are handcrafted by our team of artisan pattern cutters and tailors at our Turkish (Istanbul) facility. All custom dress shirts feature characteristics you would find in high end bespoke dress shirts, i.e. high density single needle stitching (16-22 stitches per inch), two piece split yokes, pattern matching throughout, and reinforced side seam gussets.
Every custom dress shirt comes with our perfect fit guarantee and will arrive within 21 days.