THE DRESS SHIRT.
PERFECTED.

HOW IT WORKS
DESIGN
FULLY CUSTOMIZE YOUR OWN SHIRT OR CHOOSE FROM OUR CURATED COLLECTION
1
FIT
FOUR DIFFERENT MEASUREMENT METHODS WITH A PERFECT FIT GUARANTEE
1
OUR SHIRTS
DISCERNING DETAILS THAT SET OUR SHIRTS APART
1

DESIGN
Two options that satisfy both the fashion novice and the afficianado

FIT
In total, Deo Veritas offers four (4) different measurement methods:
standard (off the rack) sizing
store bought sizing with fit preferences
no measuring tape required
1
qsizing (algorithm based)
10 simple questions
no measuring tape required
1
Fit Guarantee
If for any reason the 1st shirt in your 1st order does not fit,
we'll alter or remake it -- regardless of fault.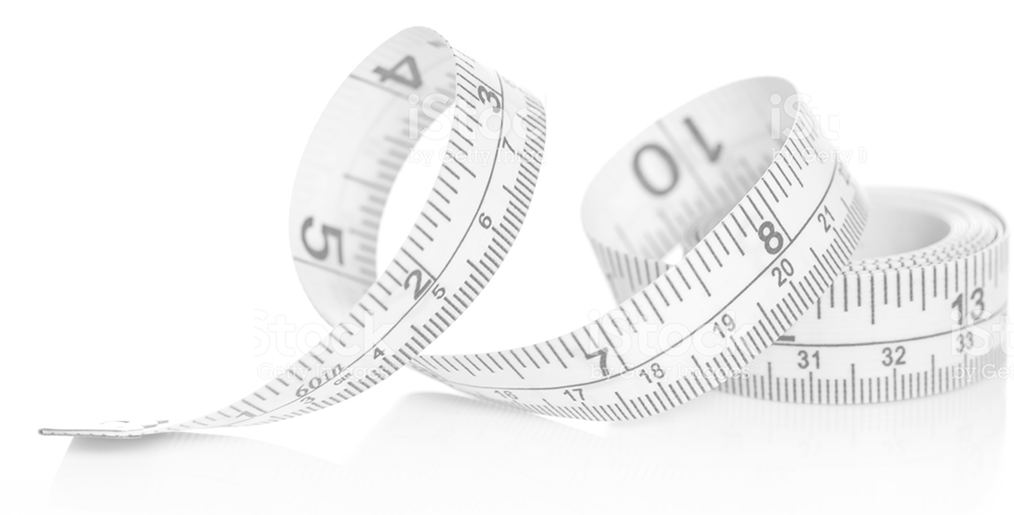 DELIVERY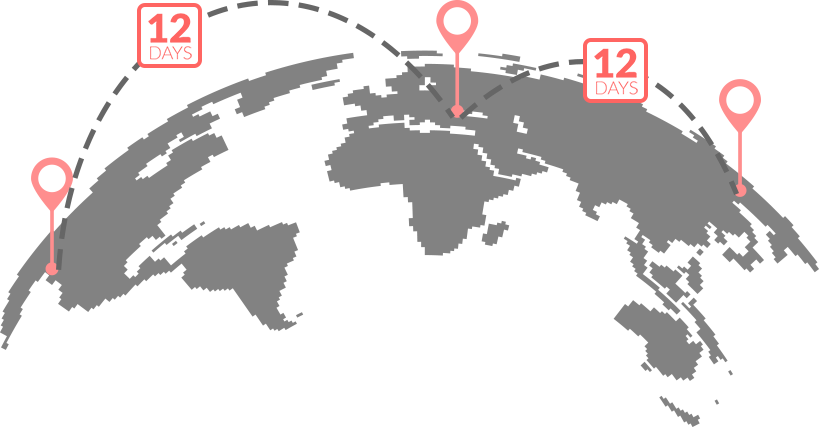 Fastest made-to-measure shirts in the world
Delivered to your door in 7 - 14 days
Free Shipping > $175 ($15 flat fee otherwise)
ORDER TODAY AND RECEIVE BY
Dec 21TH

OUR SHIRTS
SLEEVE PLACKET
The sleeve placket extends from the top of the cuff up the sleeve length. The rationale behind the sleeve placket is that it makes for a better fit around the forearm and it allows the sleeves to be more easily rolled up. Each placket piece is positioned precisely (evident on stripe / check patterns), resulting in a seamless pattern.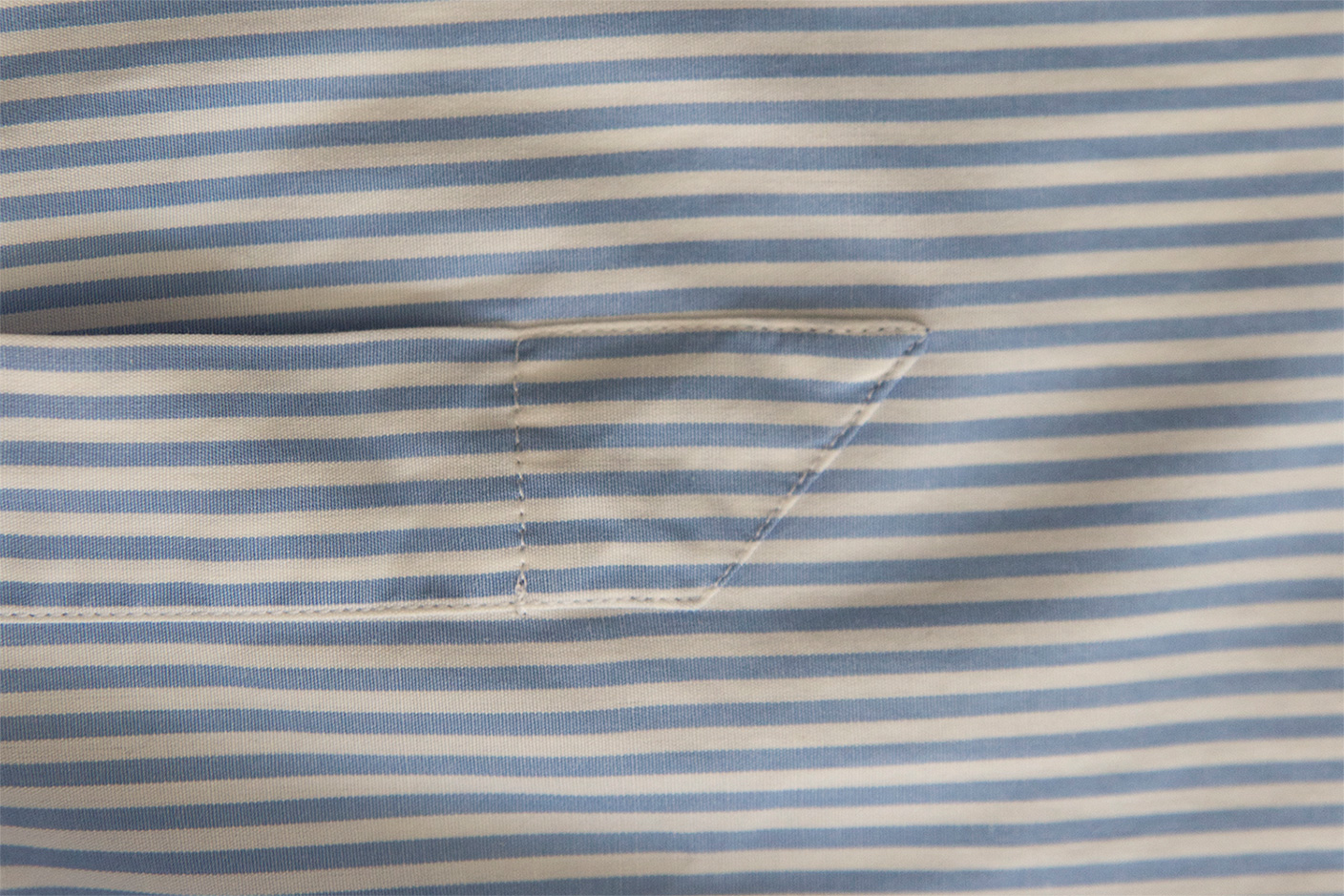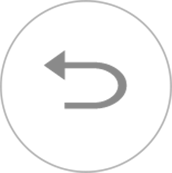 Fabrics
Fit alone is not enough
Great shirting cannot exist without great fabric. As such, we scour the globe searching for materials that are timeless, unique and slightly ahead of the fashion curve.
Thread count, breaking resistance, warp and weft threads ... we're well versed in all technical terms shirting and are constantly hunting for materials that look and feel amazing. We currently offer over 180 fabrics from known shirting mills as well as number of performance blends that use sustainable materials such as Bamboo - all in a variety of weaves (Poplins, Oxfords, Twills, Chambray)
These performance blends carry the same distinguishing features in more well known non-iron fabrics - without the harmful skin allergen issues that are just now coming to light.
Learn more about our various fabrics here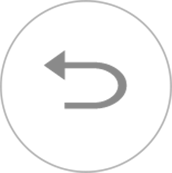 Returns & Alterations
Our no hassle / no fault policy
If for any reason (regardless of fault) there was a measurement error on the first shirt of your first order, we'll take care of it. No questions asked.
We simply ask that you ship it to our facility and we'll either make the necessary changes for an alteration at no cost or (if the shirt can't be repaired) extend a remake code for your next order (excludes shipping and any applied discounts -- if applicable).
For reasons that fall outside of this, we'll personally work with you via one of our style consultants to achieve the fit and style you originally wanted.
To learn more about our return / alteration policy click here for more info.