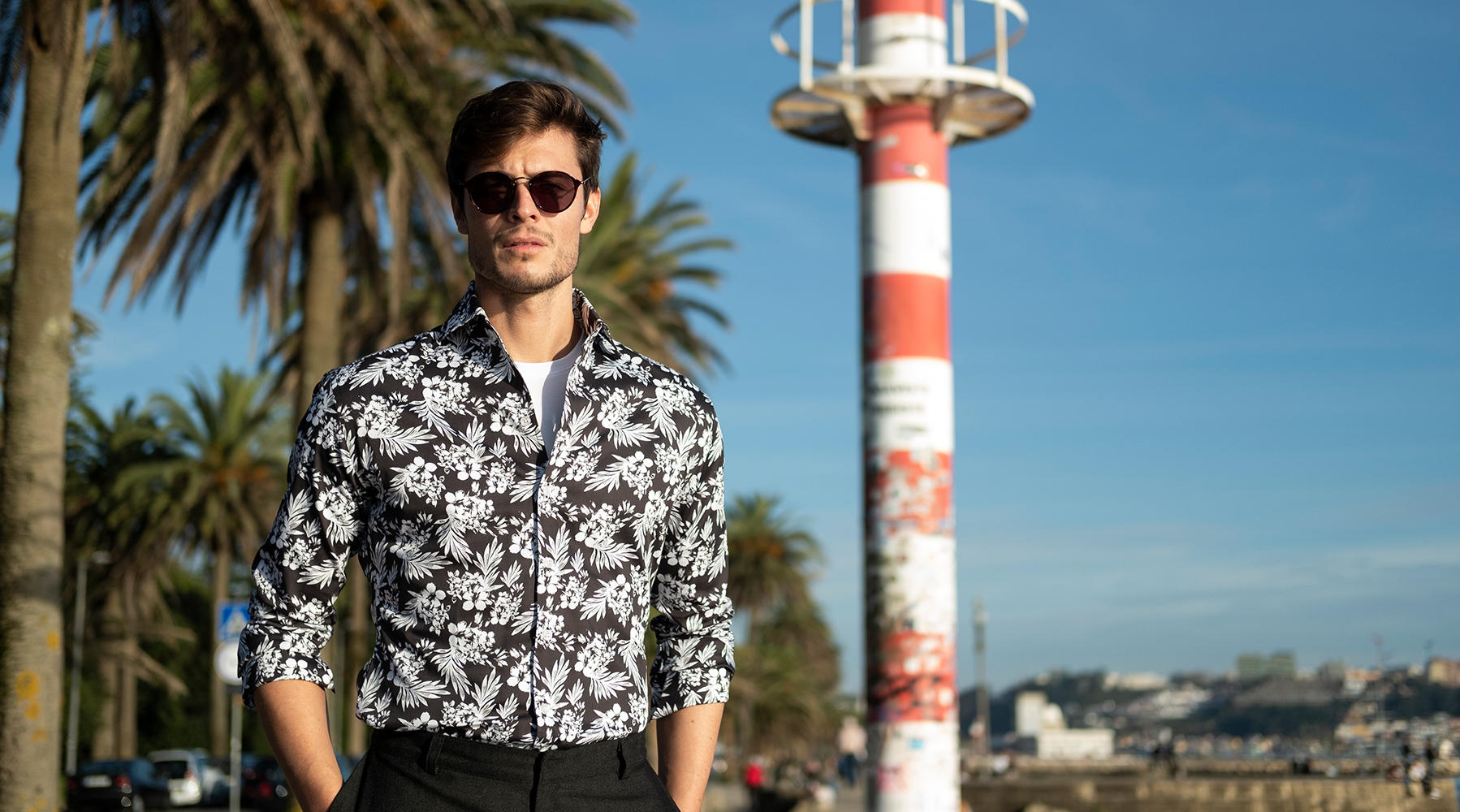 Alta Lux
Latest lookbook
Our latest lookbook

Shirt delivery:
Dec 24 - Dec 28


how it works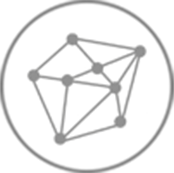 qsizing
10 questions / no measuring tape required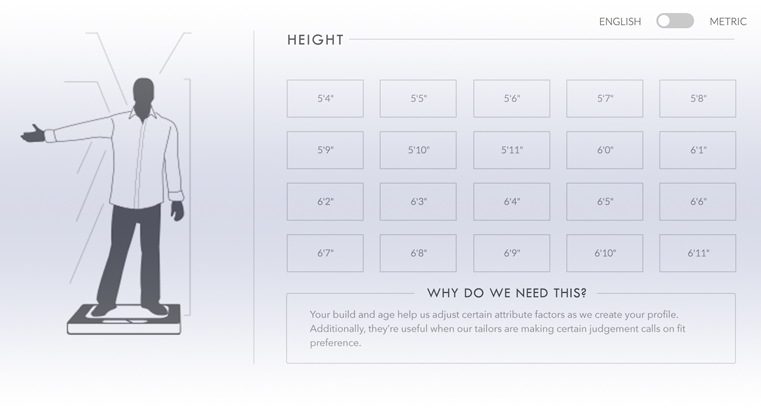 fit guarantee
our no fault, no hassle policy
Getting your size right the first go around can tough, which is why we make it simple.
If for any reason your first shirt does not fit, you're eligible for a complimentary alteration or remake. No questions asked.
If for any reason your suit does not fit, we offer up to $100 in local alteration credit. If an alteration is not possible, we will remake your garment.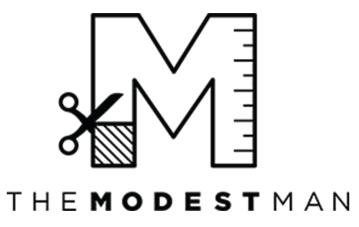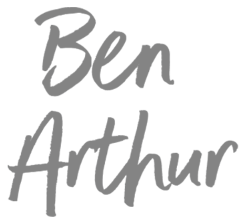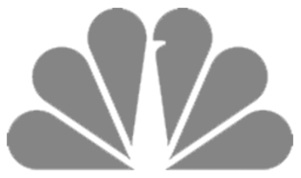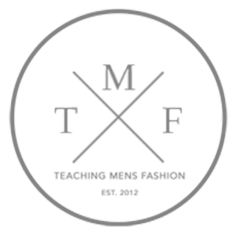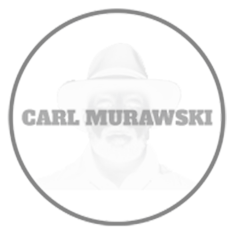 "My Deo Veritas shirts have earned a permanent spot in my closet"
During this difficult time, Deo Veritas remains committed to the health and safety of our employees, front line workers, and you are customer.
All new orders will include a complimentary (grey) cloth face mask that can be used daily. Orders over $350 will include a complimentary 3 pack of face masks.
Each mask features 2 ply 100% shirting cotton, soft elastic earbands, and a malleable nose guard. Masks may also be purchased separately via the link below.
For every mask that is purchased, Deo Veritas will donate masks to Chicago area small businesses with front line / essential workers.
Learn more about our face masks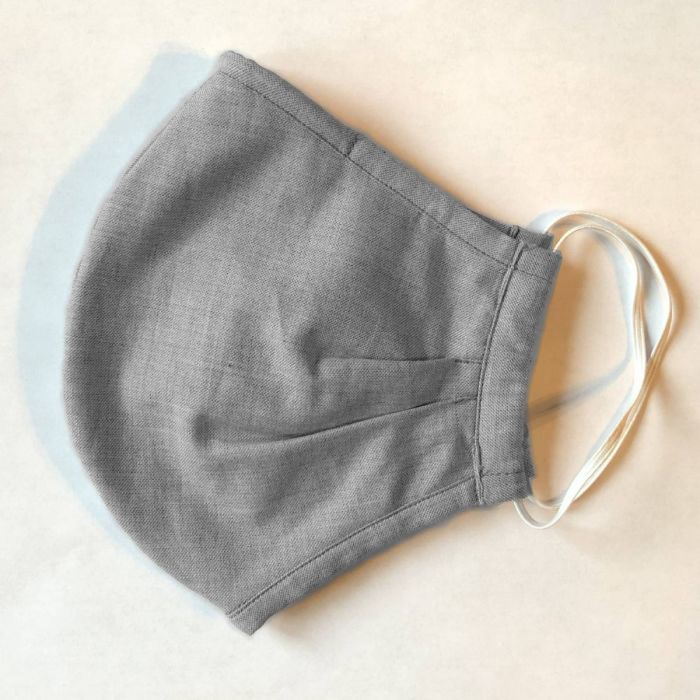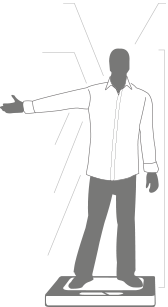 Collar size:
15"
Age: 80+
Height:
Slopping shoulders
Sleeve size:
35"
Pant waist:
30"
Jacket size:
45"
Traditional fit
Untucked
Weight:
150 lb
Previous
Next »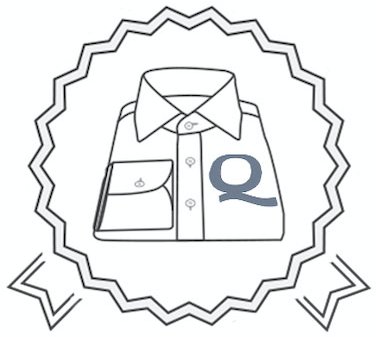 Congratulations!
You've completed your QSize Profile!
A perfect fitting shirt is just a few clicks away!
Profile name
Qsize - Guest
Your calculated Qsize values
Measurements below represent your calculated, algorithm derived values. Please note, these are finished (shirt) measurements and not body measurements.
Collar

Value not specified

Sleeve

Value not specified

Chest

Value not specified

Waist

Value not specified

Bottom

Value not specified

Back

Value not specified

Sleeve width

Value not specified

Cuffs

Value not specified

Length

Value not specified
(+) Add qsize profile to shirt
Next: Apply your qsize to one of our shirt design methods