Guaranteed fit

100% Hand cut & sewn

Delivery between

Oct 21 - Oct 24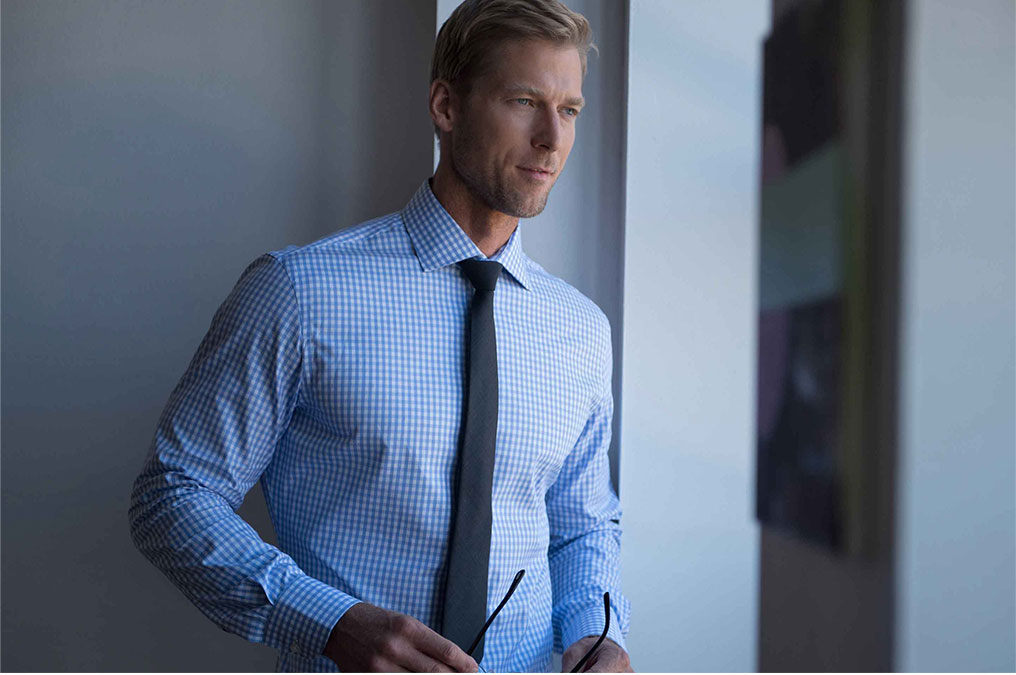 The majority of Deo Veritas' dress shirt fabrics are 100% cotton — the best and ideal shirting material. This designation is important (vs. pure cotton) as the 100% cotton tag ensure that it is going to be 100% environment-friendly, hypoallergenic, strong and comfortable.
100% cotton fabric is an organic product consisting of cellulosic fibers. It is biodegradable and can withstand literally thousands of hot washes in its lifetime. Cotton blends (i.e. cotton / polyester) however are not meant to withstand this type of treatment and will begin to fade and lose their structure after a few years.
Learn more
Men's Custom Dress Shirts Our Curated Collection
https://www.deoveritas.com/mens-dress-shirts
/media/catalog/category/mens-dress-shirts.jpg
Deo Veritas' curated collection of custom dress shirts feature our most popular fabrics and looks across all price points and styles. Our tailor made shirts are handcrafted by our team of artisan pattern cutters and tailors at our Turkish (Istanbul) facility. All custom dress shirts feature characteristics you would find in high end bespoke dress shirts, i.e. high density single needle stitching (16-22 stitches per inch), two piece split yokes, pattern matching throughout, and reinforced side seam gussets.
Every custom dress shirt comes with our perfect fit guarantee and will arrive within 21 days.