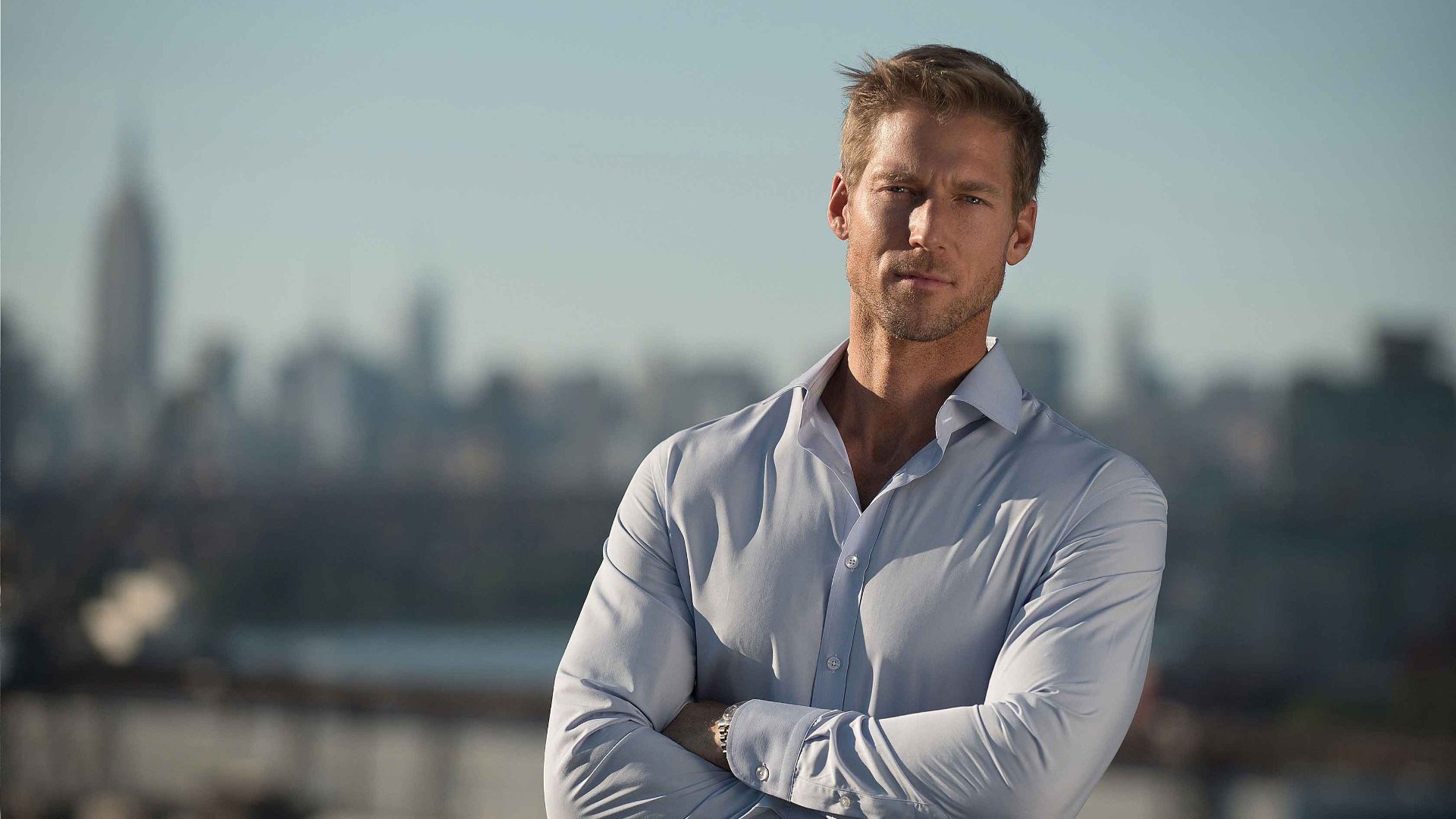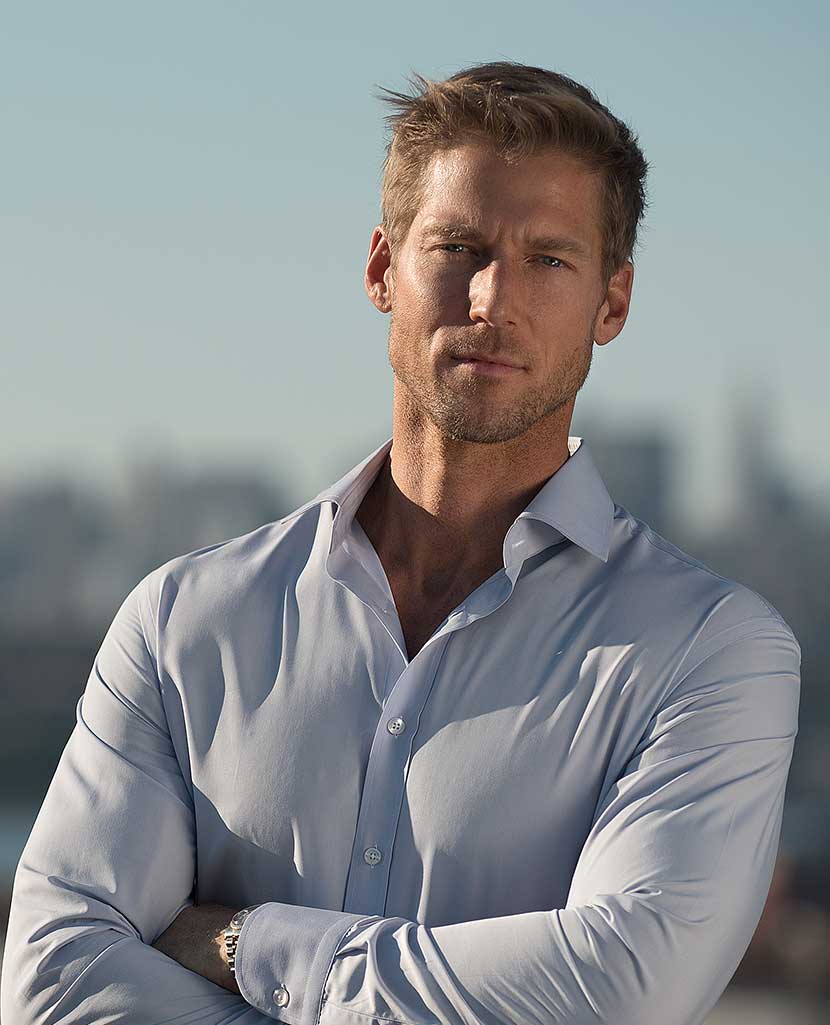 Custom dress shirts. Perfected.
One of a kind fabrics. Classic designs. Amazing fit.
Get started and create your first custom fit profile with QSizing.
Create your qsize profile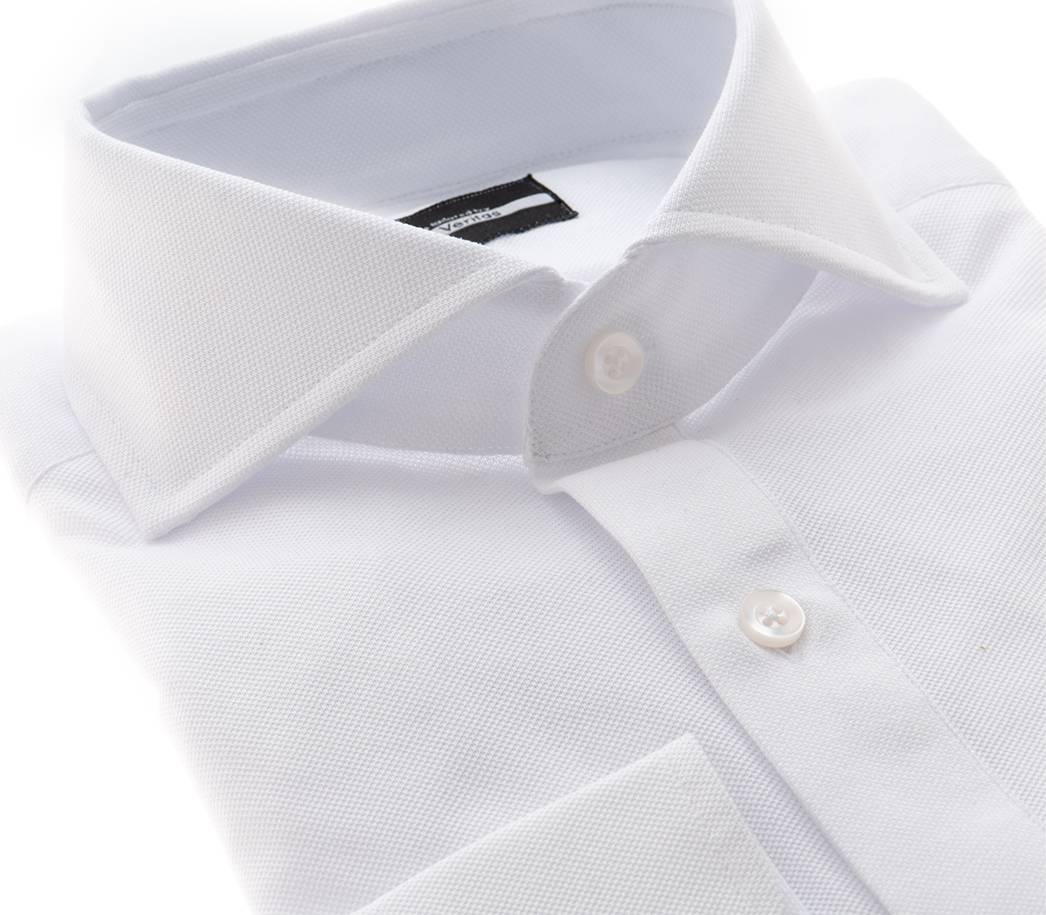 Why Buy a
Custom Dress Shirt
vs. Off the Rack?
Finding a store bought dress shirt that fits flawlessly will require you to compromise in at least 1 of 3 areas, i.e. fabric, style, or fit.
The odds of hitting all 3 are slim to say the least.
The goal of Deo Veritas remains unique yet simple — a perfect fitting dress shirt that can be designed intuitively with unique materials and classic style options.
10+ years and tens of thousands of satisfied customers later, Deo Veritas remains the sartorialist's choice in premium custom shirting.
The 5 Benefits of Custom Dress Shirts from Deo Veritas
Perfect Fit in 60 Seconds

Find your perfect fit with QSizing, our algorithm derived sizing tool that builds you a unique fit profile based on a just few simple questions — height, weight, collar size, tuck preference, etc. No measuring tape required.

Style & Materials

200+ fabrics with a large curated collection of design options including 19 collars, 10 cuffs, and other unique attributes that will distinguish your shirt from the masses. Our new shirt designer renders a realistic image of your designed shirt.

Workmanship

All of our shirts are handmade using old world and time tested techniques by our team in Istanbul. All of our shirting carry the hallmarks of fine (e.g. single needle stitching throughout, two piece split yokes, reinforced bottom hem gussets, and pattern matching at the placket and yoke).

Fast Delivery

Once shirts have been thoroughly inspected and passed our quality screening they are packed and shipped (via DHL). Delivery is guaranteed within 14 days with many orders arriving in as little as 5 days.

Fit Guarantee

If for any reason your first shirt does not fit perfectly, we'll take care of it regardless of fault. No questions asked.


Create your qsize profile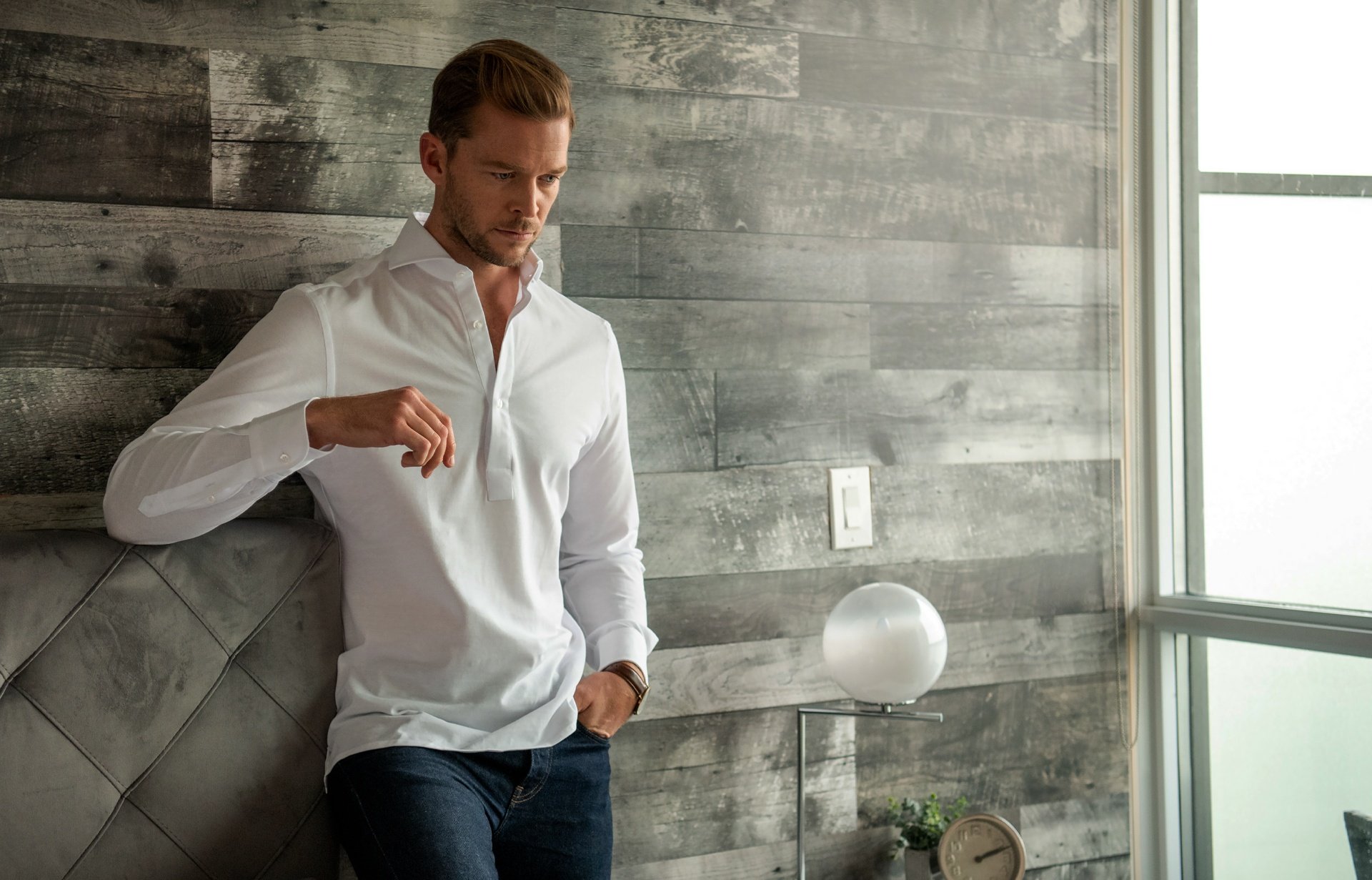 Achieve a Perfect Fit via QSizing, our Algorithm Fit Tool
Our proprietary fit system has been used by tens of thousands to achieve a perfect fitting custom dress shirt. It's ideal for those that are short on time and (best of all) does not require a measuring tape.
We start with 10 simple fit questions that takes under a a minute to complete (ex. age, height, collar size). Those values are fed into the algorithm which calculates a profile used to create a unique shirt pattern cut to your exact shape.
If we don't get it quite right the first time, no need to fret. All first time orders are eligible for a complimentary alteration or remake, regardless of fault. No questions asked.
Create your qsize profile
"My Deo Veritas shirts have earned a permanent spot in my closet"

"One of the finest custom menswear brands you'll find anywhere"

"Deo Veritas makes customization easy. Their shirts present a fantastic value."
How to design your 1st shirt
1. Select your fabric

Starting at $75, peruse our collection of 200+ shirt fabrics that covers all price points, materials and styles.

2. Design your shirt

View a high definition, rendered copy of your designed shirt. Over a dozen customizable options to choose from.

3. Enter your fit

Select from four easy to follow measurement methods. If for any reason your shirt does not fit perfectly, we'll take care of it regardless of fault. No questions asked.
Start designing your shirt
Featured pre-designed dress shirts
Our top selling pre-designed dress shirts (by style) curated seasonally by our design team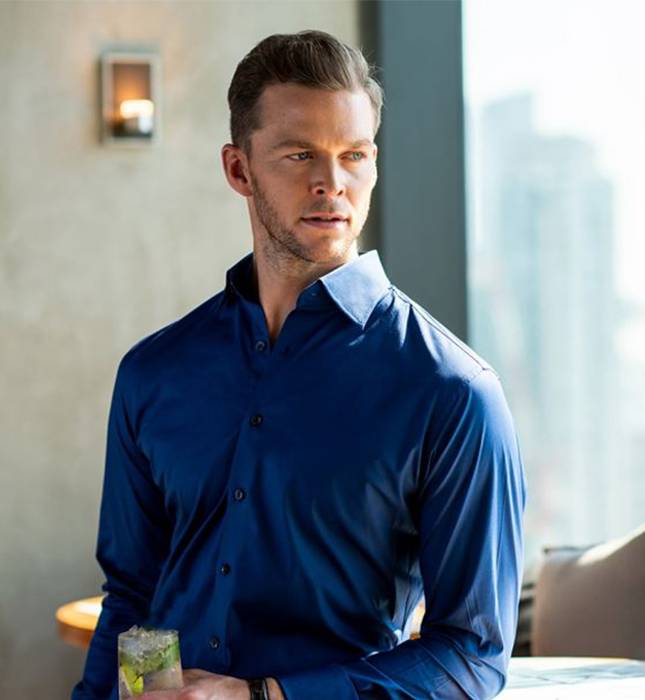 Performance
Cotton / Elastine Stretch, Bamboo / Cotton Blends
View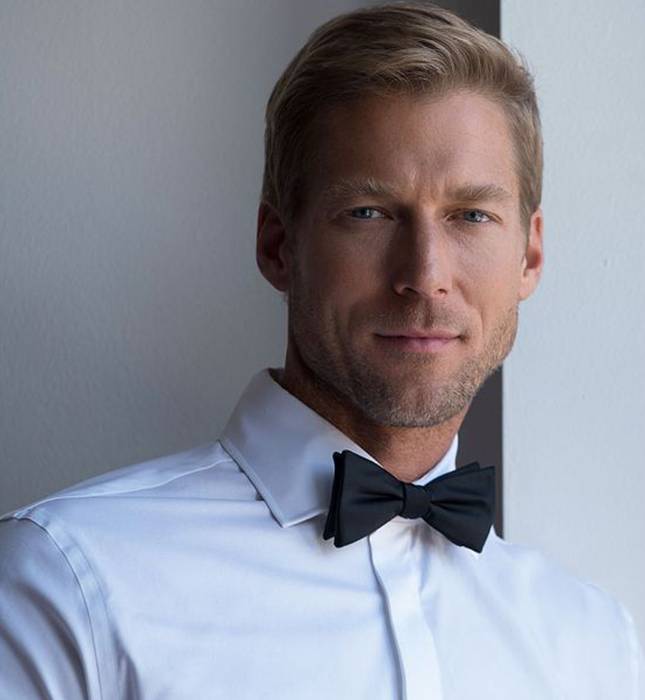 Formal
Luxury Black Tie and Tuxedo Shirts
View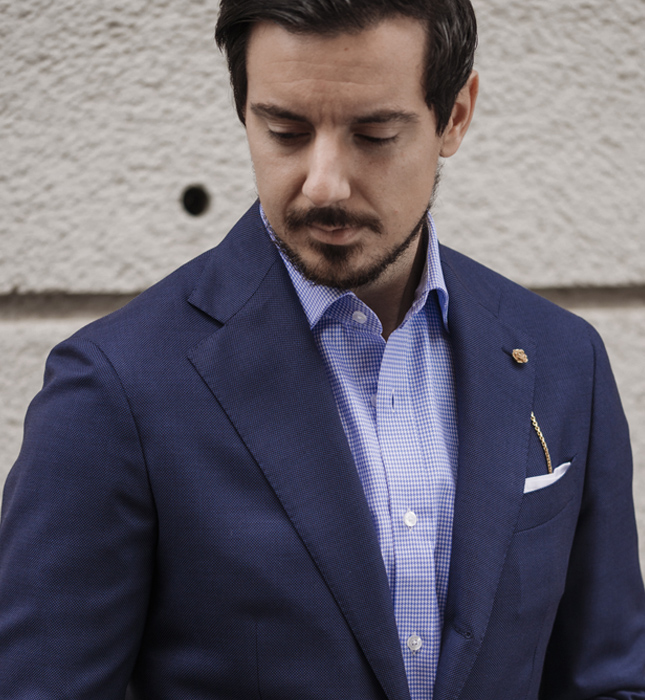 Business / Non Iron / Easy Care
Business Essentials, Cotton Non Iron, and Minimal Iron
View
View Pre-Designed Shirts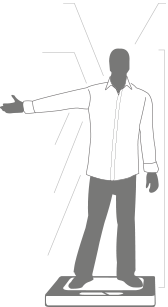 Collar size:
15"
Age: 80+
Height:
Slopping shoulders
Sleeve size:
35"
Pant waist:
30"
Jacket size:
45"
Traditional fit
Untucked
Weight:
150 lb
Previous
Next »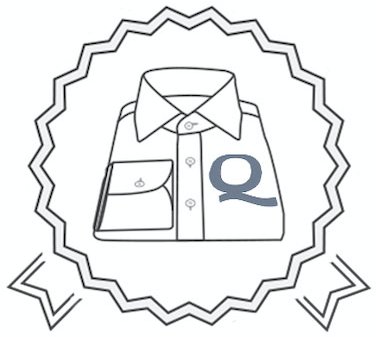 Congratulations!
You've completed your QSize Profile!
A perfect fitting shirt is just a few clicks away!
Profile name
Qsize - Guest
Your calculated Qsize values
Measurements below represent your calculated, algorithm derived values. Please note, these are finished (shirt) measurements and not body measurements.
Collar

Value not specified

Sleeve

Value not specified

Chest

Value not specified

Waist

Value not specified

Bottom

Value not specified

Back

Value not specified

Sleeve width

Value not specified

Cuffs

Value not specified

Length

Value not specified
(+) Add qsize profile to shirt
Next: Apply your qsize to one of our shirt design methods