The OCBD aka Oxford Cotton Button Down Shirts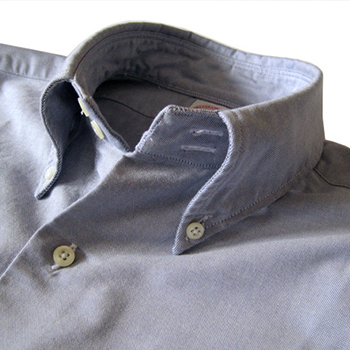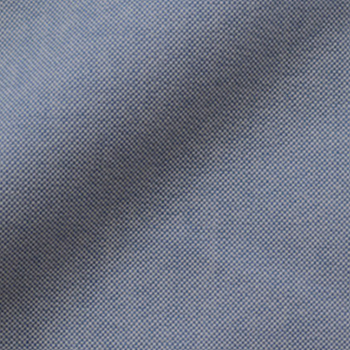 The Oxford Cotton Button Down has a history that dates back to the late 19th century. As the story goes, John Brooks (the grandson of the founder of Brooks Brothers), while on holiday in England, noticed that polo players had their collars fastened to their shirts with buttons during match play. At this point, the proverbial light went off and John quickly took the idea back to the States with the intention of bringing this novel idea to market. The collar itself is distinguished by it's lack of interlining material or collar stays giving it the trademark button down 'roll' that is not seen on any other collar type.
After finalizing the collar's dimensions the Brooks Brothers designers sought out a suitable fabric and were immediately intrigued by Oxford cloth. The Oxford is a rugged, durable fabric woven with a simple over / under pattern which offers great breathability. Over time, Oxford's actual get softer; analogous in many ways to a favorite pair of denim.
Brooks Brothers began offering the shirts at the turn of the century. By the 1920's, tennis players began wearing the shirts during games due to it's comfort and breathability. Around this same period, Ivy League students from institutions such as Yale, Harvard and Princeton embraced the OCBD as their uniform standard due to it's combination of formal and casual elegance. OCBD's live on to this day as an essential piece of men's shirting that is better suited for more casual environments.
Deo Veritas offers several different Oxford fabrics that can be paired with a button down collar, as one of 11 collar options available when designing a custom dress shirt.
To learn more about Deo Veritas' Oxford cloth, visit our Shirt Designer and design your own.
Click to learn more about Deo Veritas.
Scroll down to learn about our FREE SHIPPING offer for first time customers...