made to measure dress shirt fabrics
Fabric Weave Descriptions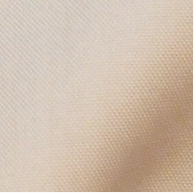 BROADCLOTH
A light to medium weight fabric, not to be confused with 'table cloth", this sturdy fabric will become a workhorse in your wardrobe. Breathable and built to last with a matte finish this (along with the poplin) is a popular choice for standard dress shirts.
Click here to view our Broadcloth fabrics.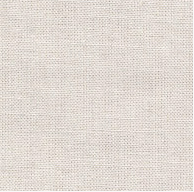 POPLIN
A light to medium weight fabric, it is in many cases indistinguishable from it's sibling the Broadcloth. A plain weave with threads that alternatively cross over and under one another, this fabric has appeal in almost every environment due to it's breathability and versatility. Poplins wear light and cool while keeping the wearer looking like he's been sipping cucumber water.
Click here to view our Poplin fabrics.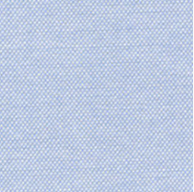 PINPOINT
A variation on the traditional oxford, this medium weight fabric has both rugged and formal appeal. It has a clean and crisp feel with a slight sheen, The Pinpoint is more tightly woven than an oxford and as a result has a higher thread count as well as a smoother, glossier finish. If going for a lighter tone (i.e. White or Cream) pick this fabric over a broadcloth / poplin if transparency is a concern.
Click here to view our Pinpoint fabrics.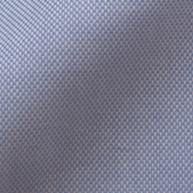 OXFORD
The heaviest fabrics offered, the oxford is distinguished by it's durable, rugged texture. More of a casual wear and commonly associated with the infamous OCBD (Oxford Cotton Button Down Collar), these fabrics are thicker than average but still quite breathable. The harder you wear them the more broken in they become. A popular 'off duty' shirting option.
Click here to view our Oxford fabrics.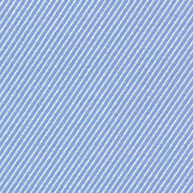 TWILL
A medium weight fabric and available in a variety of patterns and shades, Twills have a special twist in the yarn which gives them a ribbed, diagonal texture. These fabrics have an amazing silk finish with a distinct shine and thickness that drape the body like a second skin. Style advocates regard the Twill as the quintessential shirting choice for special occasions and evening wear.
Click here to view our Twill fabrics.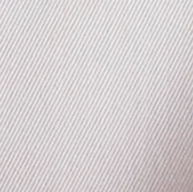 DOBBY
Produced using a dobby loom, these fabrics are characterized by small geometric patterns. The patterns are typically raised giving a textured finish. Like the jacquard, the fabric isn't woven so it's less susceptible to wrinkles. Unlike the jacquard the fabric is produced much more quickly with less intricate patterns.
Click here to view our Dobby fabrics.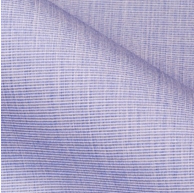 END-ON-END
Also known as fil-à-fil, this lighter weight fabric is essentially a poplin woven with alternating dark and light (typically white) thread to give a unique 'linenesque' look -- sans the ironing & wrinkling. It's almost identical to the chambray, the key difference being it's matte finish vs. the glossy texture of the chambray.
Click here to view our End-on-End fabrics.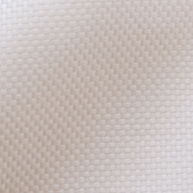 JACQUARD
Joseph M. Jacquard was the inventor of the 'Jacquard' loom, which could automatically produce complicated, ornate fabric patterns. This pattern is unique in that there is no standard "Jacquard Weave". They're all unique and thereby referred to us as 'art shirting' -- meaning, this is fabric that you could wear or hang as tapestry. Not typically an every day wear, this is shirting best suited for formal attire and special occasions.
Click here to view our Jacquard fabrics.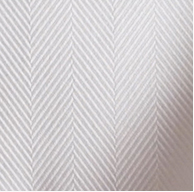 HERRINGBONE
A first cousin of the twill, this medium weight fabric is distinguished by it's distinctive V-shaped weave pattern at the break of it's reversal. Despite the fact that Herringbone patterns are seen more commonly on outer wear and suiting, these patterns make for stunning shirting if paired with a more understated base pattern, i.e. a Solid vs. a Check or Stripe.
Click here to view our Herringbone fabrics.
Deo Veritas offers over 170 shirting fabrics in a variety of weaves and patterns. To learn more, visit our Shirt Designer and check the applicable weave (left hand menu) and begin designing your custom dress shirt today.
To learn more about Deo Veritas click here.