Design Your Own Dress Shirt Online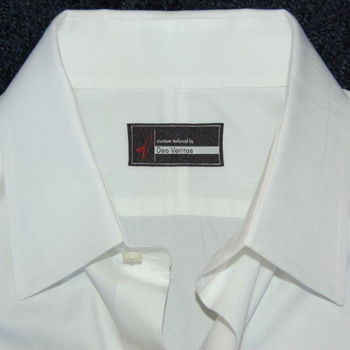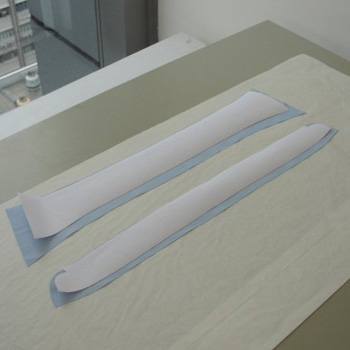 Deo Veritas shirts are built on traditional, old world tailoring that deliver the highest quality custom dress shirts.
COMPLETELY CUSTOM DRESS SHIRTS ONLINE
Our platform gives consumers the ability to design your own dress shirt, utilizing a simple, intuitive step-by-step process online. Once dress shirts are designed and measurements are inputted they can arrive in as little as 7 days!
ABOUT DEO VERITAS
Deo Veritas was founded on the principle that hand made clothing, should not be a luxury afforded only to the affluent. We combine old world craftsmanship with 21st century technology to provide you with the best looking and fitting dress shirts you᾿ll find anywhere. Wherever you reside, be it New York, Los Angeles, London, Sydney -- we will ship your custom dress shirt to your door (anywhere in the world) within 14 days.
Our products have been featured by NBC, CBS, Urbandaddy, Gear Patrol, Magnificentbastard, Gear Patrol, as well as numerous other fashion forums and blog sites.
Click to learn more about Deo Veritas.
Scroll down to learn about our FREE SHIPPING offer for first time customers...