Spring Custom Dress Shirt Sale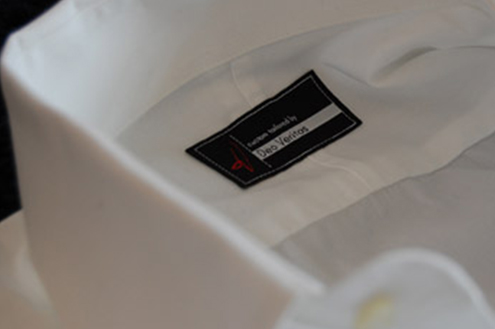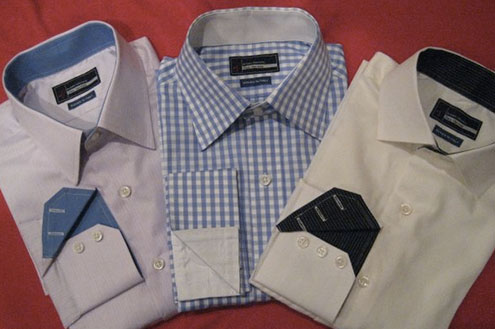 Deo Veritas has been producing custom dress shirts exclusively since 2007.  In that time, Deo Veritas has established a reputation as one of the premium shirt makers worldwide.  
15% OFF ORDERS OF TWO (2) OR MORE!
Deo Veritas is offering up a special on all shirts from April through June. Purchase two (2) or more shirts and receive 15% off your entire order! No fabrics are excluded other than the Basic Poplin White and accessory products.
IS THERE A CATCH?
The only catch is that the minimum order total (before discount) must be over $120. If you're new to custom dress shirts or made to measure clothing, there's no better time to give us a shot. If you're an existing customer, we think you'll love the 100+ new fabrics that are now part of our stable.
HOW DO I GET THE DEAL?
Enter the code UPGRADE17 under Discount Codes / Gift Certificates, which is on the bottom left of the Shopping Cart page -- then hit 'Apply Coupon' for it to take effect. The discount will be reflected upon Checkout shortly before you're asked to provide your payment information.
Feel free to shoot us an email or call our 800# any time with any questions!
- Vinnie and the Deo V Team
Amazing fabrics. Outstanding design. Perfect fit. Click button below to learn more about our shirts.