An Important Wardrobe Staple, The White Dress Shirt
A white dress shirt is a timeless classic, found in the closets of many. It is by far, the most reliable and easiest of choices to make when stuck with too many options.
The color is boring, but the formula is tested and works so well.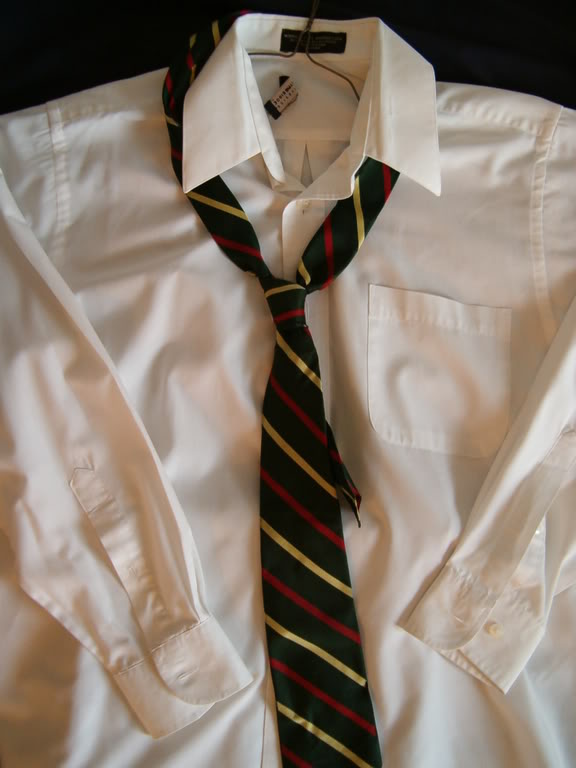 The perfect number.
A man should have at least one white dress shirt in his closet. It will become a staple for his wardrobe, much like a pair of jeans. This is because it matches any color suit, in any season, at any event. Matching a suit and tie to a white shirt is a breeze, saving time and money. Sometimes, we just have more pressing concerns.
Also, you can be bold with the tie since it's now the centerpiece, the white contrast of your dress shirt serving as a blank canvas. If you're not wearing a suit, you can wear a white dress shirt with just about anything. It goes well with a pair of jeans and a blazer. Maybe with chino's for a friend's summer party or at your favorite bar. Or at the White House.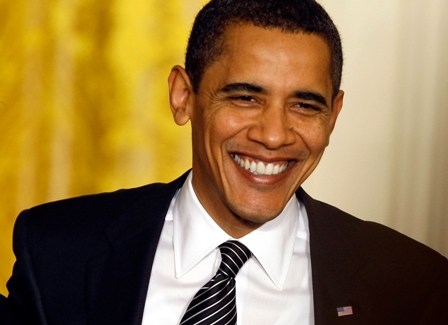 Also, if you want to avoid the sheer, see through look and not wear a white undershirt, then look for something with a stronger weave. Twill or oxford weaves work well.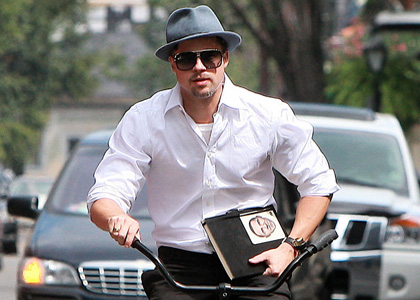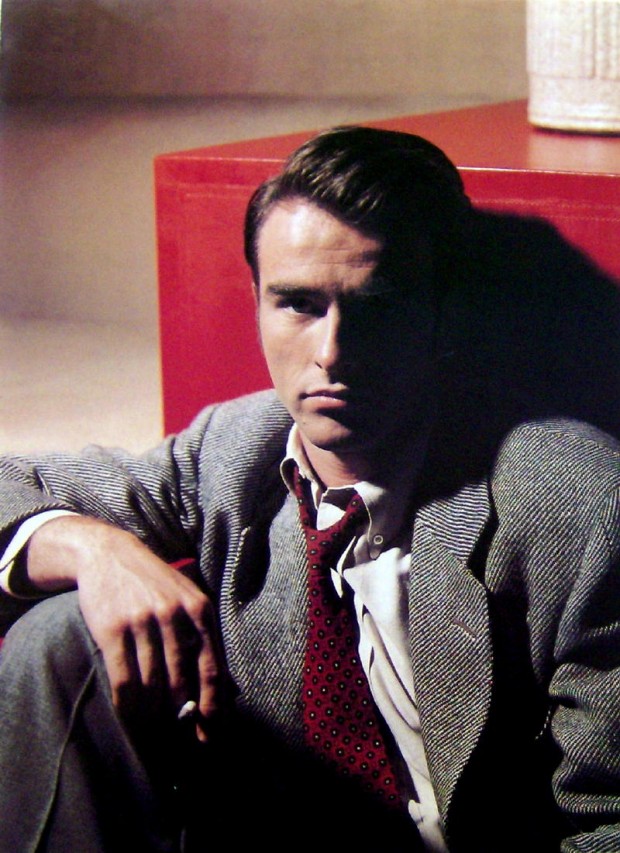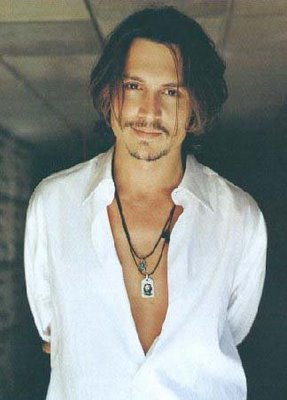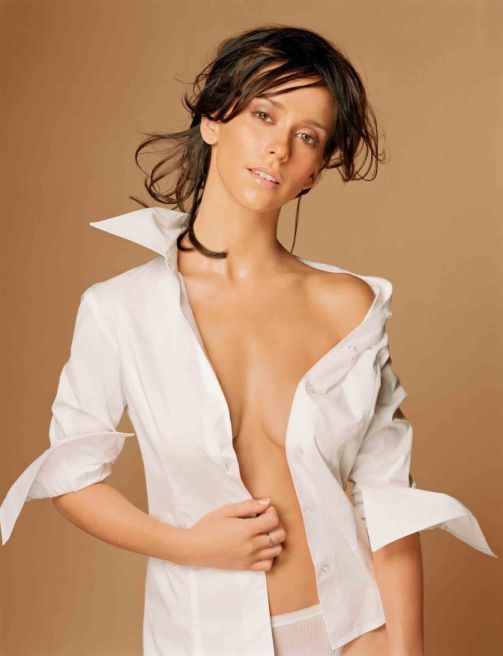 Return to our homepage to learn more about custom dress shirts.