The Importance Of Dress Shirt Fabrics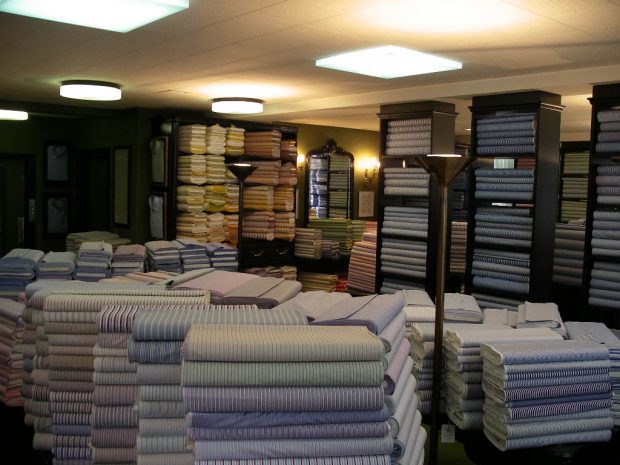 When looking for a dress shirt, it can be confusing to pick because of the many choices. After narrowing it down to the right color, collar and fit, the dress shirt's fabric comes into the equation. I'm going to give you a primer on what to look for regarding fabrics, since it can determine how you keep your cool during a summer afternoon or how you look at that swanky new restaurant with the lady friend.
Every dress shirt is a combination of its weave, thread count and fiber. Ultimately, this combination will determine the feel and look of the dress shirt. This is what determines the final product.
Fibers in dress shirt fabrics
Cotton dress shirts breathe very well and can also be very soft, feeling the most comfortable of all fibers. It's a good conductor of heat, feels and looks natural and provides the best overall quality, which can make it expensive. Keep in mind it does wrinkle easily. Blended shirts are common because they are less expensive than cotton, are wrinkle free and provide good warmth, though, less comfortable than cotton. Since they are a combination of cotton and polyester, they are not breathable, so avoid it during the summer. On the other hand, linen is perfect during a hot day, but is notorious for wrinkling. Personally, I avoid linen because I don't want my shirt looking like I slept in it.
Weaves 
Oxford cloth is one of the more popular weaves, due to it's softness and good durability. It can be worn for formal or casual occasions. It has a "basket weave" appearance, the fabric crossing over in pairs. Pinpoint Oxford is a higher end Oxford, having a lighter weight and finer texture. Royal Oxford is finer still, usually worn for formal occasions.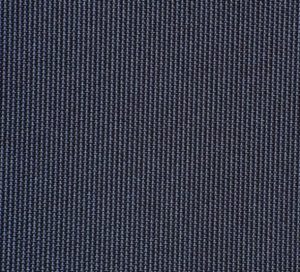 Broadcloth is a tightly woven fabric with a silky texture, giving it a smooth, formal appearance. It's one of the most formal dress shirts you can wear, displaying patterns, such as stripes, with great detail. Also, it's great during the cooler months, providing insulation, during Spring or Fall.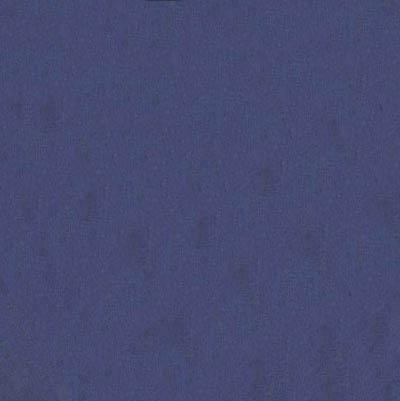 Twill dress shirts use a diagonal pattern, giving it a unique look but also has a strong texture which looks great on shirts with a solid color, making the patterns more visible. It's generally light weight, lighter than Oxford and Broadcloth, but also very durable, not soiling easily.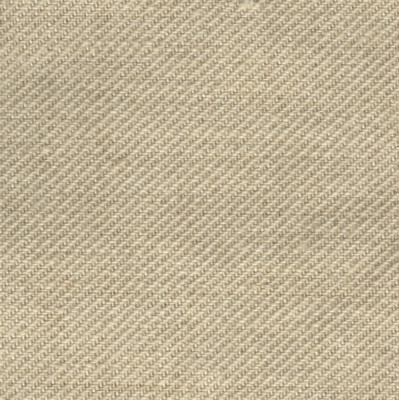 Poplin, similar to Broadcloth, is made up of 100% cotton having a soft, comfortable feel, not requiring much ironing. It makes a good summer shirt. It has a very smooth look, though, there is a fine horizontal ribbed effect on the surface. Also, it drapes very well to the body so it's important to have it sized properly.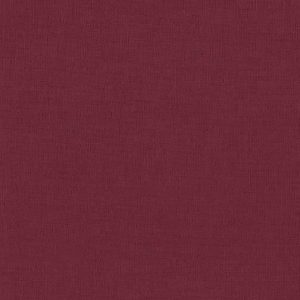 Herringbone is a custom dress shirt that is tightly woven with a fine ribbed effect. It's used with Twill, creating a weave made up of rows in opposite directions, forming a zig zag pattern. It looks great on solid colored shirts, bringing out the unique details of the fabric. Compared to an Oxford shirt, the Herringbone has a smoother feel and classier appearance. Not a common weave, but definitely unique.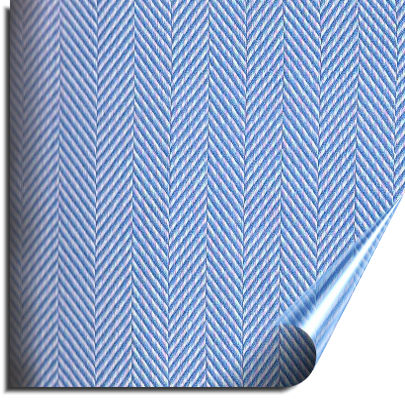 Dress shirt fabrics and thread count
The final piece is the thread count, which tells you how many threads were used to make the fabric. Most dress shirts range from 40 – 160.  The higher the thread count, the higher the quality, such as a softer, finer finish. A lower thread count usually produces less quality but it could also mean a heavier fabric, for cooler weather. Another factor to consider with thread count is the ply, which means how many threads were twisted together before making the fabric. Two ply takes two strands, twists them together, and produces a durable, smooth fabric. Single ply uses one strand and therefore, produces less overall quality. So a two ply, 80 thread count dress shirt would be better than a single ply, 120 thread count shirt. Take a look at the fabrics we offer to get a better idea.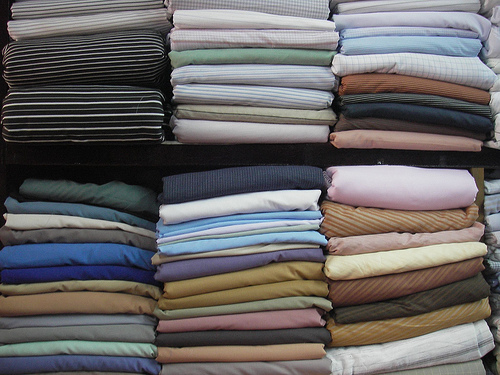 Know the fundamentals
Ultimately, the final product crafted by the tailor or designer will determine the quality of your dress shirt, but knowing the fundamentals of what goes into a dress shirt will help you get what you want, whatever the occasion maybe. This is just the tip of the iceberg regarding dress shirt fabrics, as there are many different styles, preferences and opinions on what makes a great shirt, but the basics will never change, even when your style does.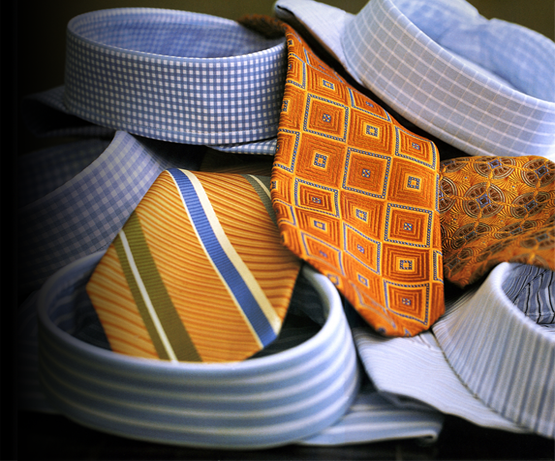 Return to our homepage to learn more about custom dress shirts.