The Iconic Pilot Aviators.
I love the smell of napalm in the morning. Meaning, I dig the sunglasses worn by Colonel Kilgore in Apocalypse Now. They're military issued and look great on anyone, especially someone like myself, with the hard angled frames giving an edge to an oval shaped face.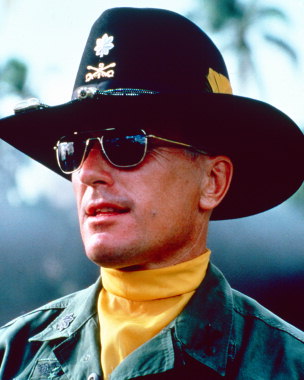 They also look good on Travis Bickle.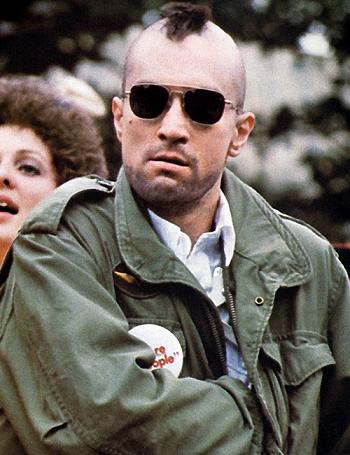 And on everyone's favorite ad man, Don Draper.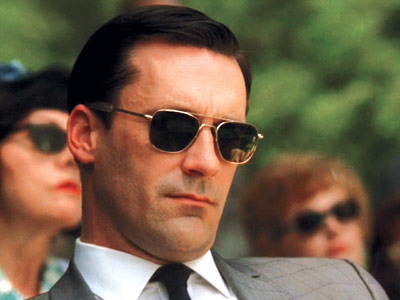 A forgotten classic.
Teardrop aviators are a dime a dozen but the pilot's are mostly forgotten. You won't run into many people wearing them. And if you do, that means they appreciate excellent films and good style.
The originals are made by Randolph Engineering at a little over $100. Or you can get something very similar at half the price by American Optical.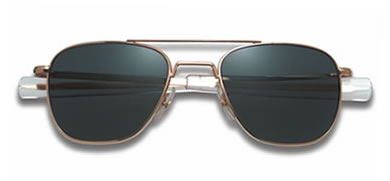 Sunglasses are a long running staple as an accessory and for good reason. It frames our most important feature. And during the dog days of Summer or a frigid morning in December, protecting ourselves from the glare of mother nature is a year round obligation.
Return to our homepage to learn more about custom dress shirts.