10 Essentials For A Man's Winter Wardrobe
Heading into the fall, men all over the country begin the chore of putting away their summer staples (and memories) in favor of cold weather essentials. It is usually a depressing feeling, more so because of the cold that will set in. Playing with textures, layers, and colors make the colder months a more intrepid affair. And most men look forward to that at the very least.
Putting a number on how many essentials one needs can be moot point. You need however many you need, so let's start with 10 for now. Pardon the lengthy post, we got carried away.
1- All about bags.
a – The much loved Alenjandro Ingelmo duffle.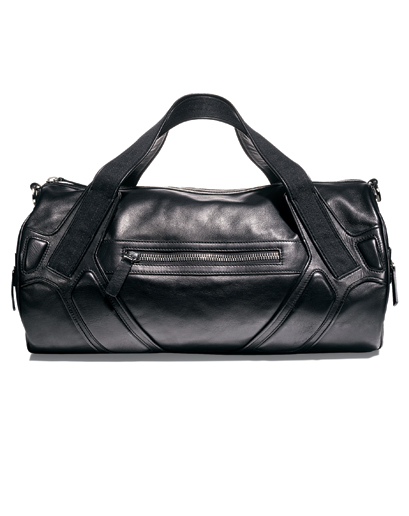 b – A choice hold-all bag.
Perfect for the traveling man on a weekend getaway, or short-haul business trips.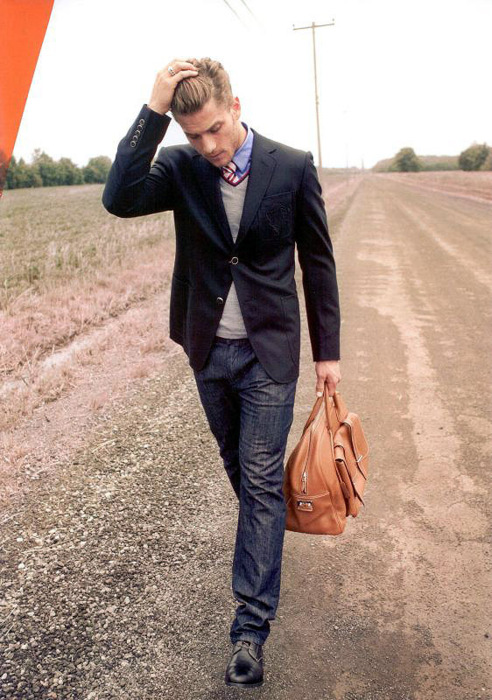 c – A coveted Jerome Dreyfuss buttery goat skin tote bag.
Very business casual in its approach, tote bags are the perfect functional add-on with your ensemble on a day out. Through in a lunch box, a DSLR, and any other accessories you can't comfortable carry in your pockets. Totes are the modern approach to carrying a classic briefcase.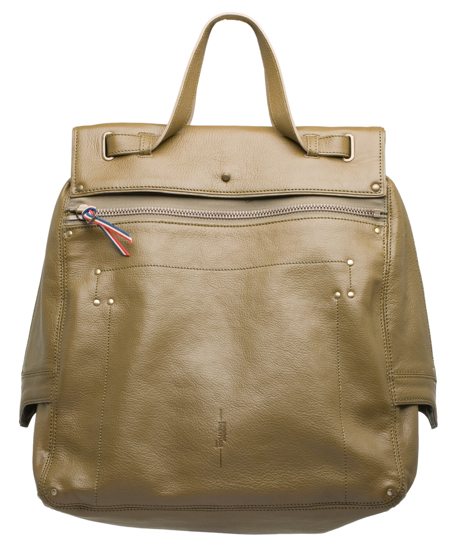 d – Blind Chic, Big Bad Wolf 2 messenger bag.
A perfect compliment to your adventurous needs, in the city or wilderness. These messenger bags are constructed of waxed canvas, from a Hungarian manufacturer. Pockets, adjustable straps, and other functional aspects make this piece versatile. Comfort isn't sacrificed either, with the use of padded shoulder straps. Stuck in the rain? This bag is waterproof.
2 – T-shirt sweaters
Warm, and extremely comfortable. Along with the drop shoulder seams, you also get a great casual fit. Courtesy of Raf Simons.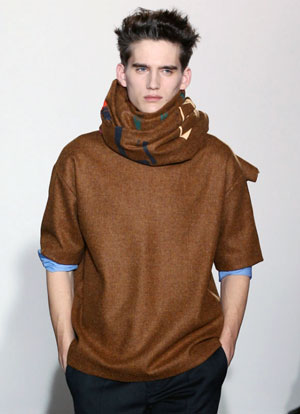 3 – Velvet blazer
Jimi Hendrix, the epitome of Purple Haze puts your mind in a daze. Seen here sporting a maroon velvet blazer. Truly a timeless piece for your collection in cooler climates. Color options are endless but try cocoa brown, rich black, maroon, dark purple, charcoal or midnight blue.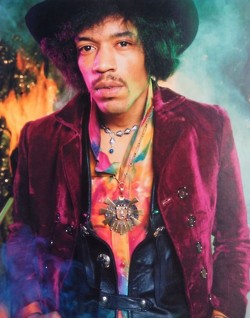 4 – The best shoes
Remember, Oxfords and Balmorals are a closed lace.
Derby's and Bluchers are an open lace.
Here's a little bit of inspiration from some great brands:
a – Antonio Maurizi wingtip balmorals (closed lace)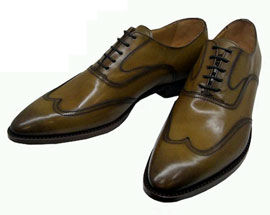 b – Berluti – The Piercing Collection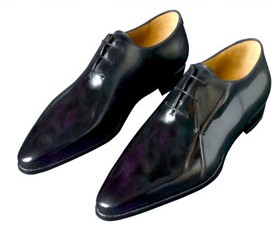 c – Gaziano & Girling Ltd – Balmoral's with a touch of brogue-ing.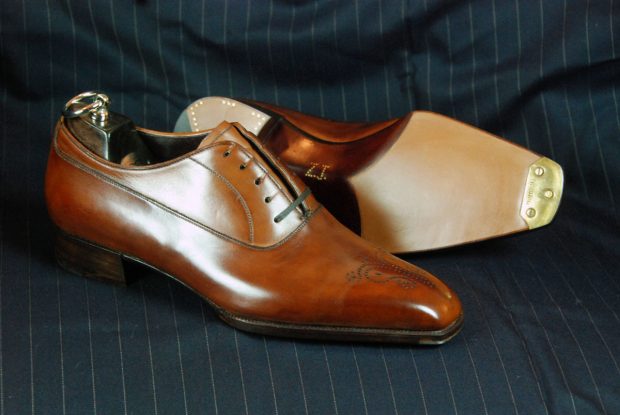 d – Gaziano & Girling – Two tone, half suede, half calf skin balmoral wingtips.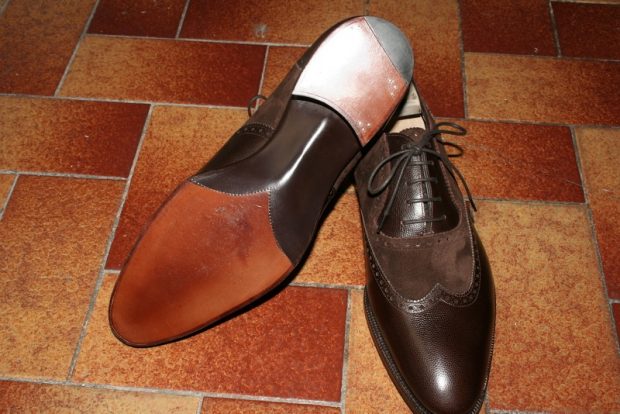 f – Loomis Chukksa from the Paul Smith Collection.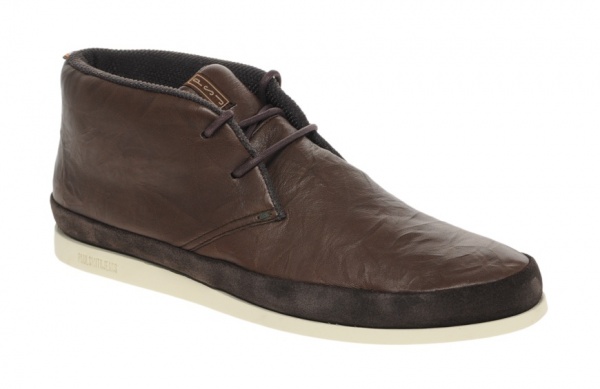 g – Show some swagger with Ronnie Fleg Boots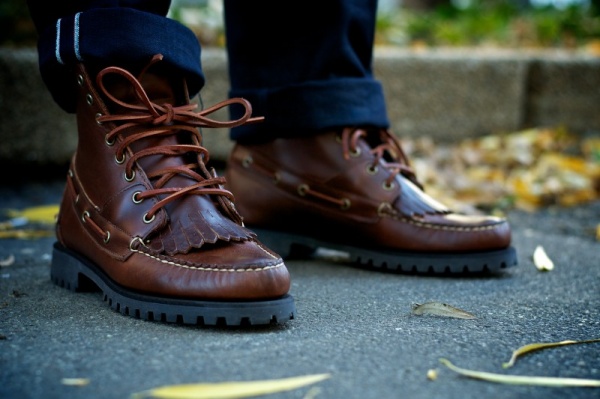 h – Zonkey Boot
Walk miles in supremely comfortable shoes from Zonkey Boot.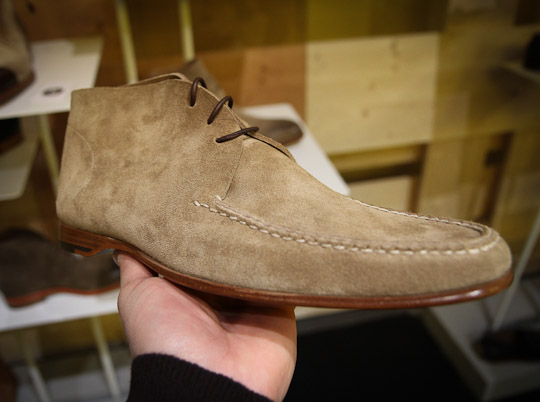 i – Saucony retro style sneakers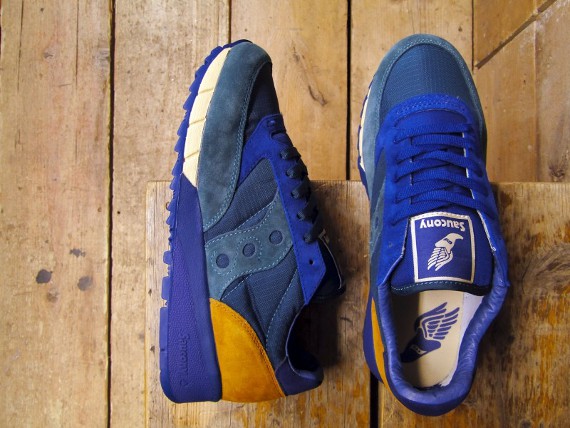 j – Alden – Blue suede tassel loafers.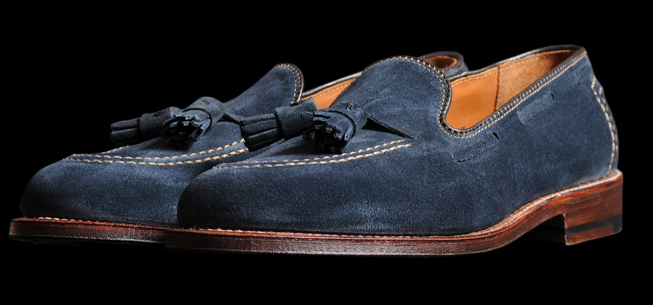 k – Pierre Corthay – Parisian bespoke shoemaker.

5 – Hat game
a – Borsalino bowler / derby hat. 
b – Barbisio fedora / trilby / Indiana Jones hat / Humphrey Bogart hat / gangster hat. A hat by many names.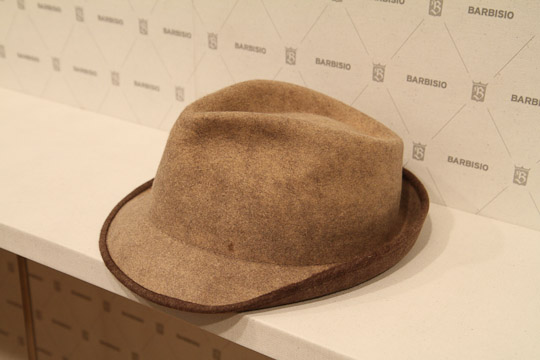 c – The south side of Chicago is deemed "The hat capital of the world."  I highly recommend those in and around the city to visit Optimo Hat Co.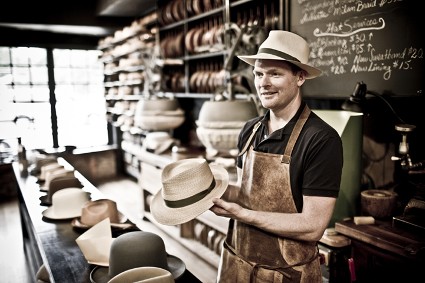 6 – Overcoats, morning coats, and top coats – a perfect winter wardrobe staple
Some inspirational illustrations from a bygone era, showing exquisite coats for a man's winter wardrobe.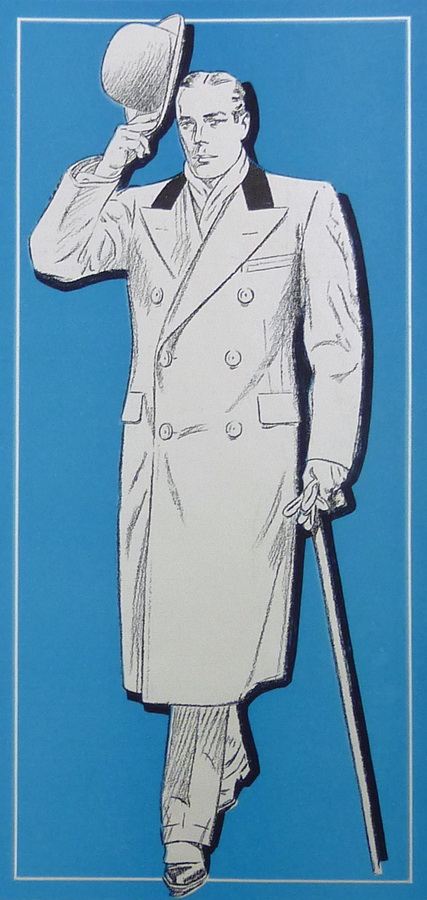 7 – Hoodie weather.
Keep a set of quality hoodies.  Pay close attention to the quality of the hood itself as a heavier hood is preferred.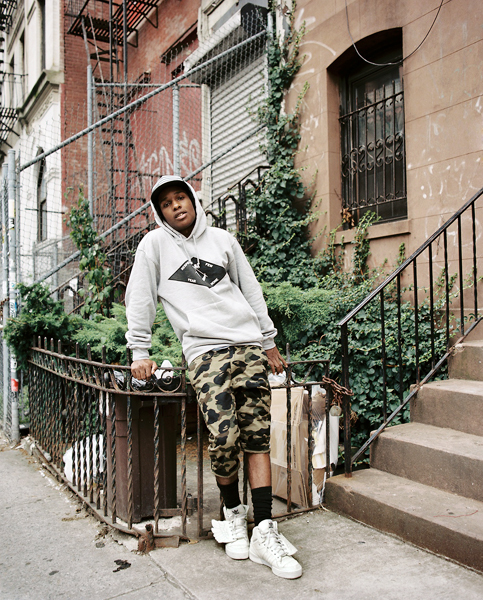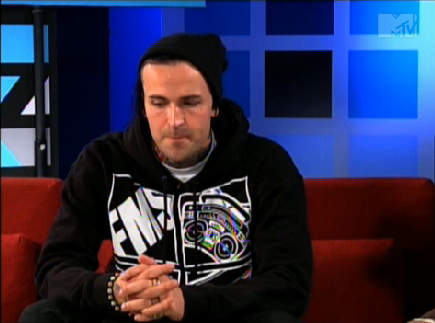 8 – Scarves – winter wardrobe favorites
Decorating oneself in a scarf is a style in and of itself, not to mention the plethora of scarf knots that further signify your niche. Pay heed to this extra long scarf, courtesy of Burberry Prorsum.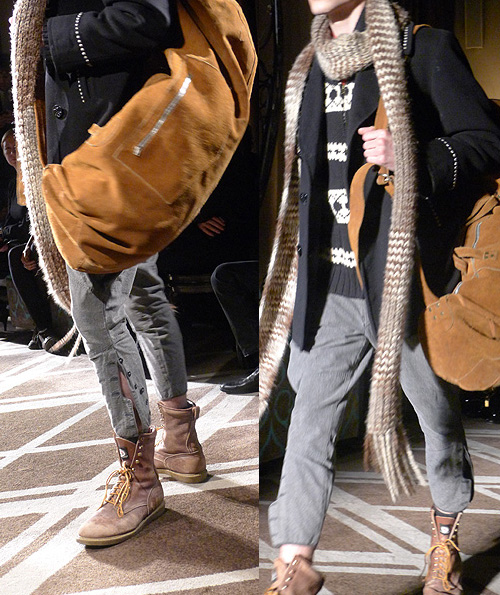 Johnny Depp wears his scarf well.

9 – Drop crotch denim.
An interesting take on denim for the adventurous.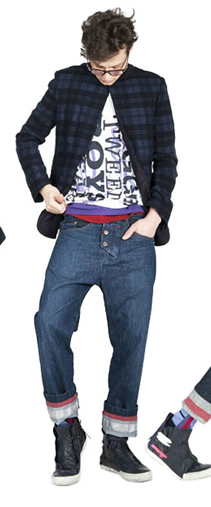 10 – Parkas – perfect for a man's winter wardrobe.
Your best companion in winter is often a warm jacket to fight the elements with. Although it can be difficult to find one that meets all your criteria, the parka is an excellent choice to consider. With an attached hood trimmed with a fur ruff, aboriginals in cold areas used them extensively for head protection all the way down to mid-thigh.
The body and sleeves are often sewn of caribou, ground squirrel or sealskin. Wolverine or wolf is used for the fur ruff. Contemporary fancy or dress parkas lean toward velvet, corduroy or velveteen on the outside, with a lining and trim of wolf, fox, rabbit or polar bear fur. They usually zip down the front.
Everyday parkas may be lined with Thinsulate TM or quilted fabric, with fur trim only around the hem, cuffs and hood.  Modern hoods may be only half as deep as traditional North slope hoods; they act more as photogenic frames for the face than as protection from subzero wind.
Muskrat and hare are the least priced furs available, and commonly used for children's parkas. For Alaska Native adults, parkas may be sewn of sea otter. The most expensive parkas are sewn entirely of wolf or wolverine.