A Lesson In Italian Style
Those Italians sure know how to dress. They make it look easy with their polished dress shoes, scarves, sunglasses and babe draped over their arm, blowing smoke at us scrubby Americans.
Well, The Sartorialist, aka Scott Schuman, sheds some insight to their secret. They make it look easy because they've done all the prep work. They make the effort to look and fit right. After that, who cares. Have fun. A stain can be cleaned, a tear can be sewn.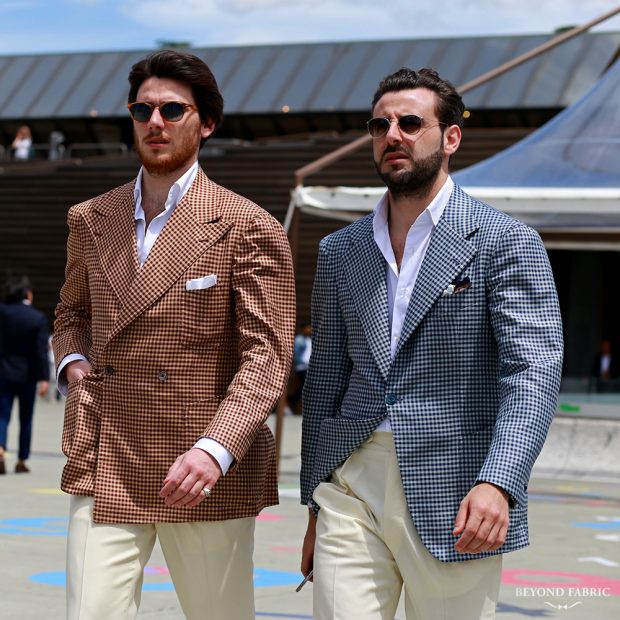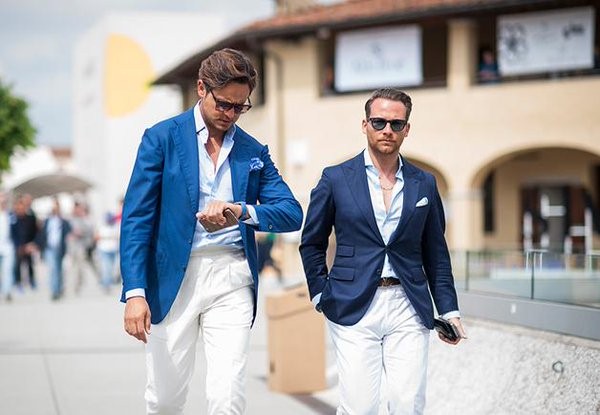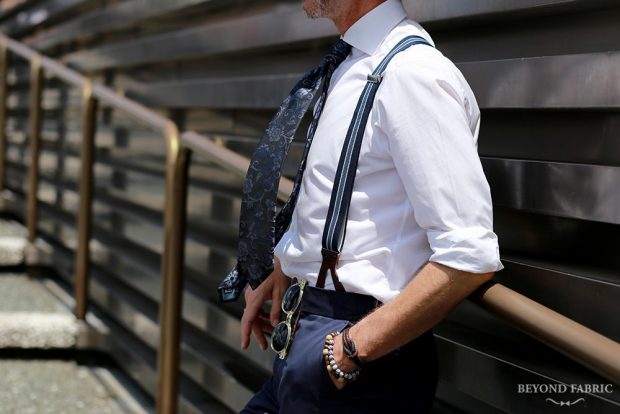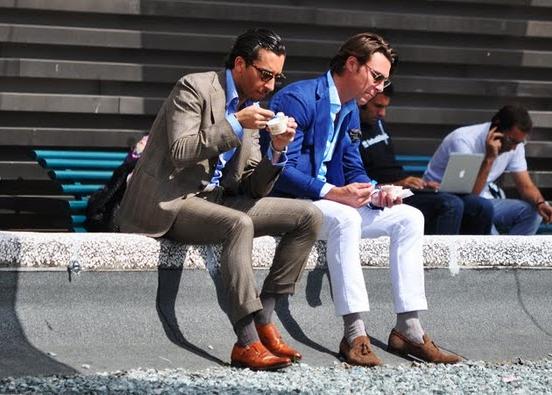 Because clothes aren't everything. It's what you do in them that matters.