Cuffing Your Jeans.
Cuffs on pants are a normal sight these days, and somewhat on jeans. Guys do occasionally cuff or roll their jeans. Sometimes it works, sometimes it doesn't. More often, it's a skinny roll when they're a bit long, otherwise, hemming them is the way to go. Here's a look at works, and what doesn't.
The thick, one fold cuff seems to be the trendy pick. It looks good, but garners too much attention to your feet. Also, a thick cuff makes a man look shorter.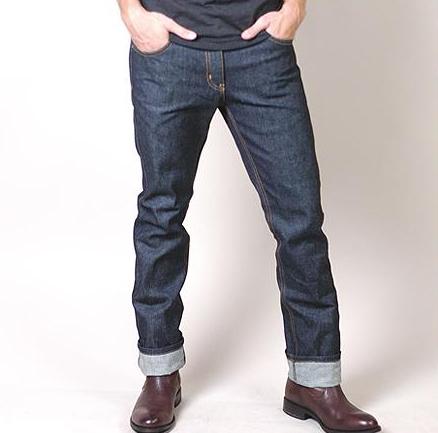 Opt for a shorter cuff and if needed, roll them into a subtle skinny roll. Here, they're rolled a little too high, showing "mankles", a look better suited to the ladies.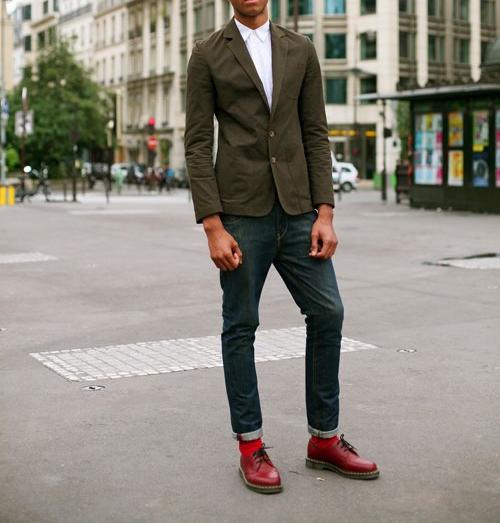 Then there's John Turturro (always terrific in a Spike Lee or Coen film) who doesn't seem to care and looks good doing it.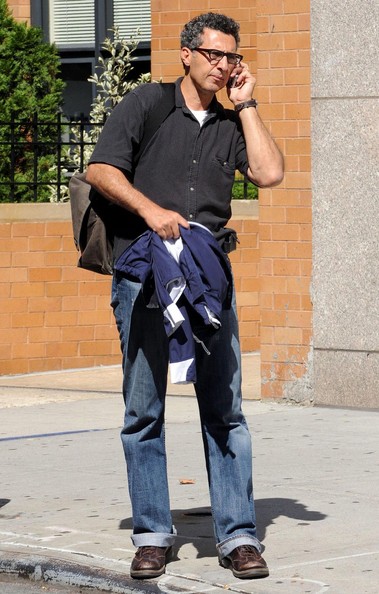 Cuff or roll when needed. 
So I guess it really depends on what type of jeans your wearing, the length and cut but mostly who you are. Don't follow the trends out there, but roll or cuff as needed. Necessity never fails, making your appearance natural rather than forced. Here's an example of a thick roll but it works because he's trusting his own style.
Regardless if you roll or cuff your jeans, it looks best over dressier type shoes instead of sneakers, unless your sporting chino's.
Return to our homepage to learn more about custom dress shirts.