10 Best Travel Accessories And Gadgets of 2017
Anyone who regularly travels for business will be aware of the importance of packing and attending to the tiniest details. Whether a travel size dopp kit or an all-in-one travel adapter, each accessory can be a godsend on short, stressful business trips.
If you want to enhance your travel experience and make your trips as smooth as possible, here are 10 of the best travel accessories and gadgets.
Businessmen and all professional travelers should consider packing these in their suitcases.
1. Travelon Self Seal Wet & Dry Bags
You can't control the weather, so take storage options that can keep your essentials dry and separate from your gym sweats and everything else. Travelon self-sealing dry and wet bags are a must for any business traveler (and also make hitting the pool for a morning swim much more convenient).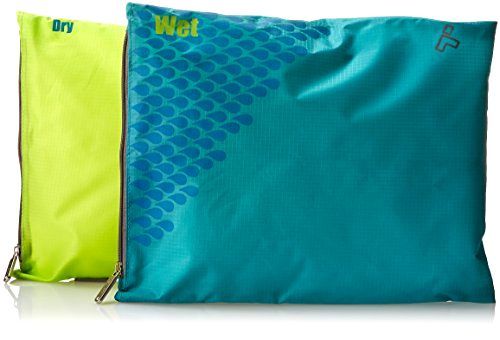 2. Flight 001 Go Clean Shoe Bags
When you have important meetings or presentations scheduled, keeping your shoes clean and shining is a must. No businessman who travels wants to make a bad impression with scuffed or faded shoes. And fresh polish can easily smudge shirts and ties – so go for Flight 001 shoe bags to keep everything separate.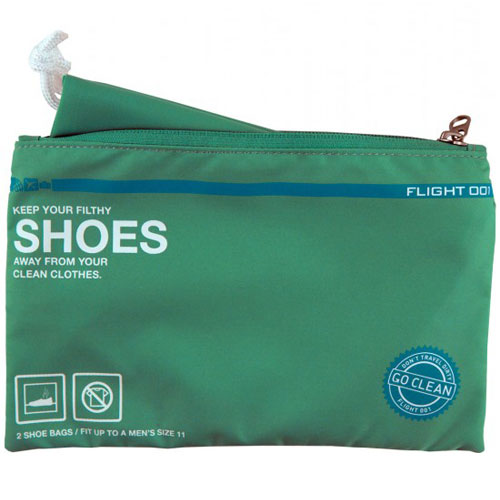 3. Restoration Hardware Roll Up USB Chargers
Do you travel with iPods, personal phones, work phones, tablets and laptops? If so, take the stress out of taking your digital life on the road. A simple and stylish roll up USB charging kit can cover all of your devices with ease.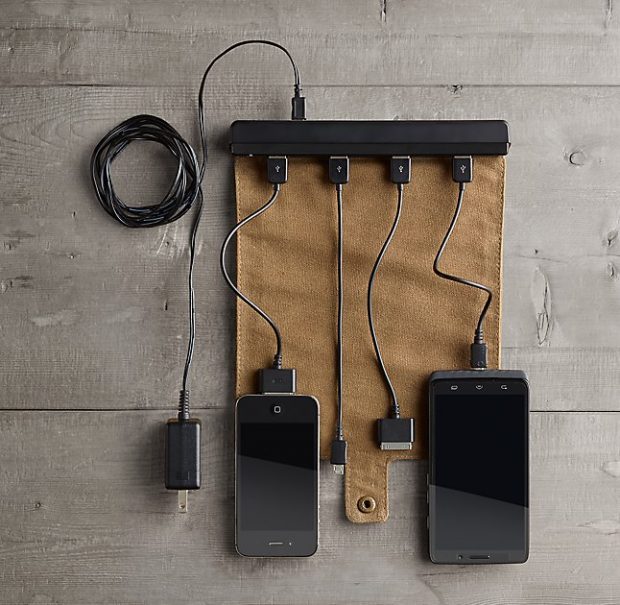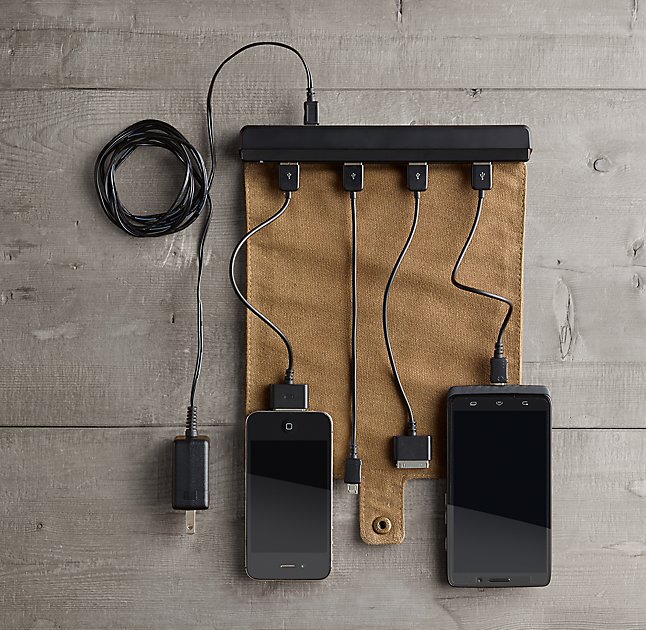 4. Grid-It Accessory Organizer Kits
Storing all of your accessories in a way that protects them from damage and ensures they are accessible at all times can be a real challenge. Grid-It storage kits are here to help, slipping into your luggage easily and keeping things superbly organized. With its elasticized straps, you can store anything from luxury watches to beard trimmers.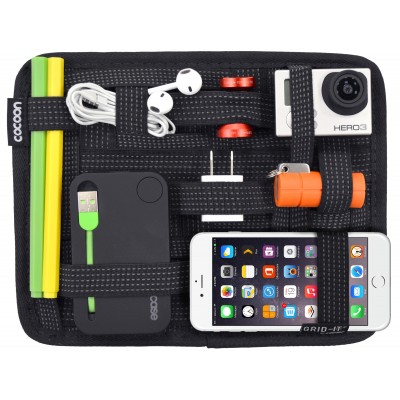 5. Mophie Juice Packs for iPhones
Running out of charge can be a nightmare for businessmen who travel. Avoid being stranded at your destination without enough charge to call a cab, or look up Google Maps. Instead, pick up the compact Mophie Juice Pack which can provide a burst of extra charge, whenever you need it.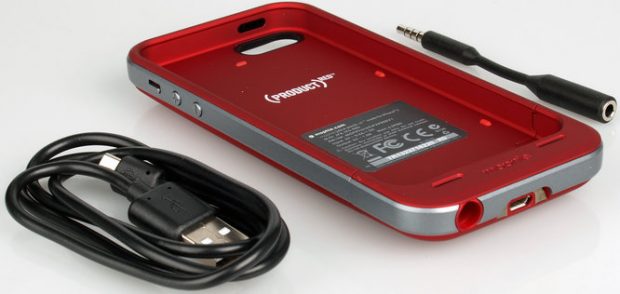 6. Belkin Surgeplus Swivel USB Chargers
Sometimes, USB charging isn't a viable option and your really need to restore your smartphone or tablet to peak charge quickly. In that case, surge protected swivel chargers can be a life saver. Chargers like the Belkin SurgePlus provide a convenient mix of conventional and USB outlets, and even fits in tight spaces.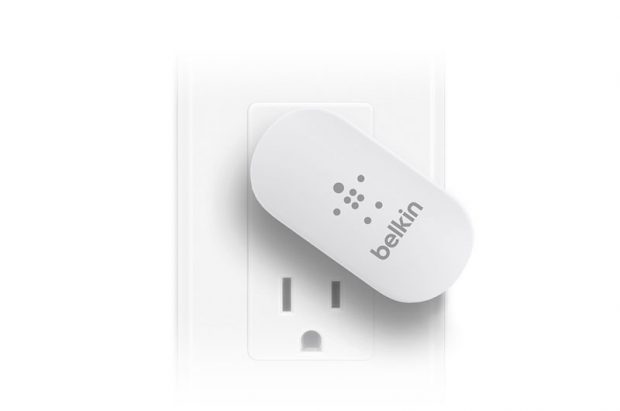 7. ProintXP Portable Luggage Scales
These days, forgetting to check your luggage weight can be a costly error, resulting in highly stressful situations at the airport. Avoid costly fees by verifying your weights at home, with the ProintXP portable luggage scales. The scale is small, easy to use and stores away easily in your carry-on or suitcase. Use it every time you travel to make sure you stay within airline baggage limits.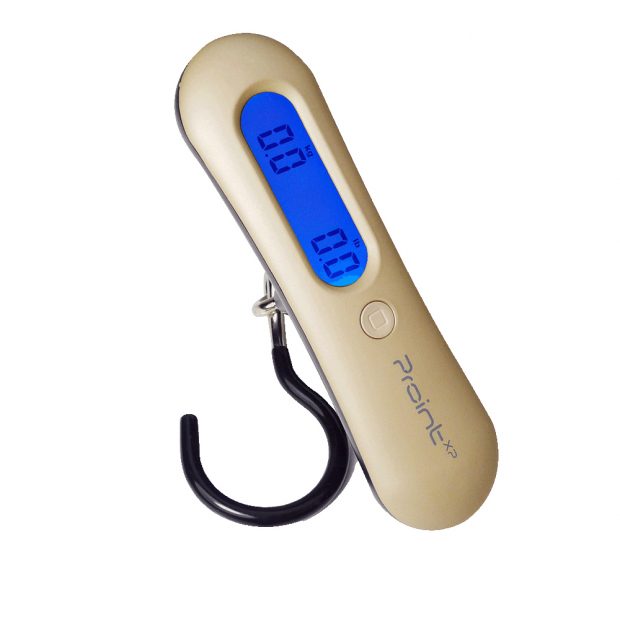 8. Steamfast Mini Steam Irons
Some hotels just don't provide an iron or have something you'd prefer not to use. Wish there was something small you could take along and had a steam function? We've found the ideal accessory, the world's smallest steam iron. Avoid damaging your shirts the morning before an important meeting with the tiny Steamfast Mini Steam Iron. It's hardly bigger than a computer mouse!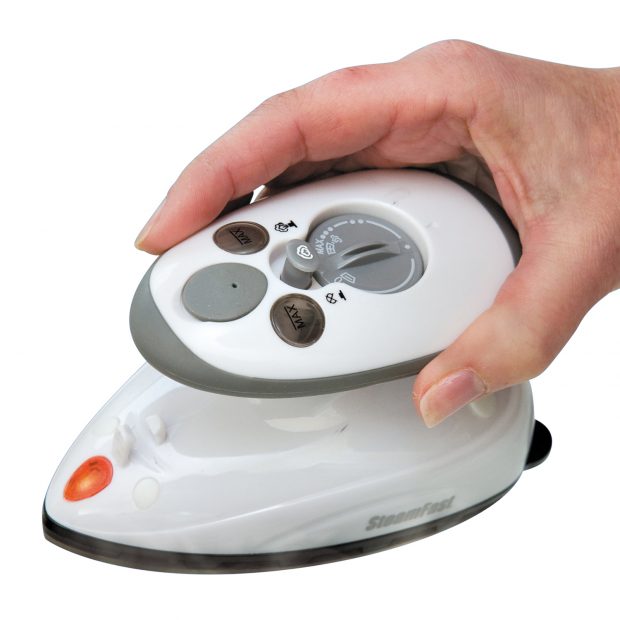 9. Anker High Capacity Travel Batteries
If you are a heavy data consumer or just love to use your iPhone for gaming, you'll appreciate the Anker PowerCore 20100. This incredibly efficient battery bank can charge an iPhone six times without running dry, and is the ultimate power source for serious business travelers.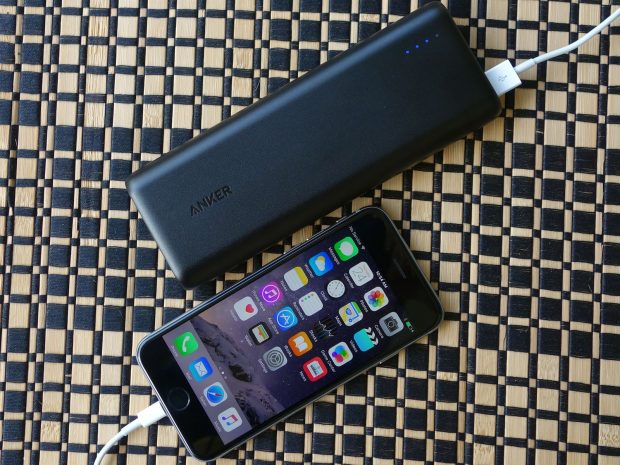 10. Roku Streaming Sticks
After a hard day of meetings, taking the time to relax is essential but not all hotels are created equal. Something as simple as having a decent selection of TV shows, sports and movies can help you take a load off. Why take the risk of not having your fix? Instead, carry a Roku Streaming Stick that can plug into any HDTV and provides access to NetFlix, Hulu and Google Play.