A Guide To Tuxedo Shirts And Styles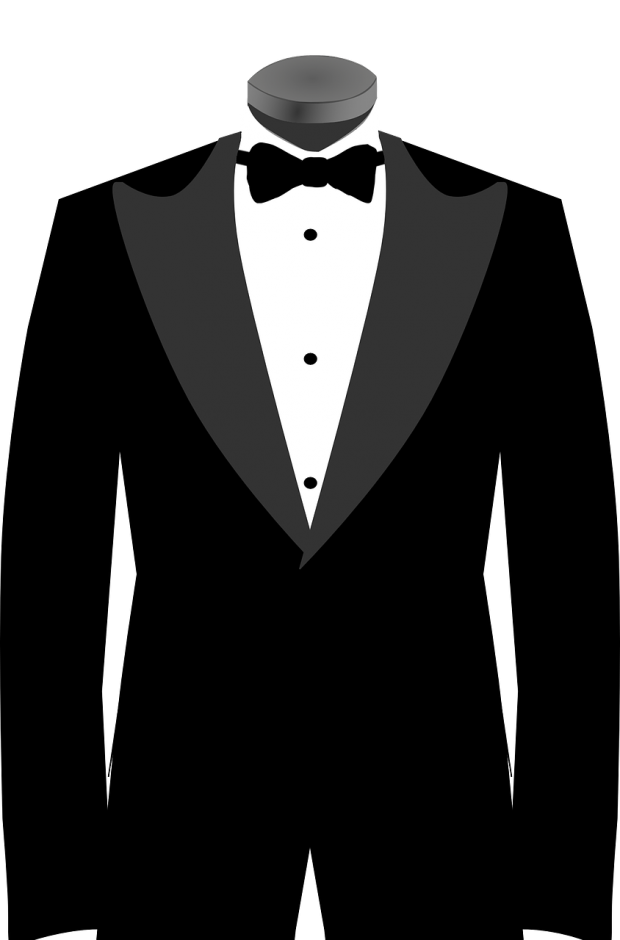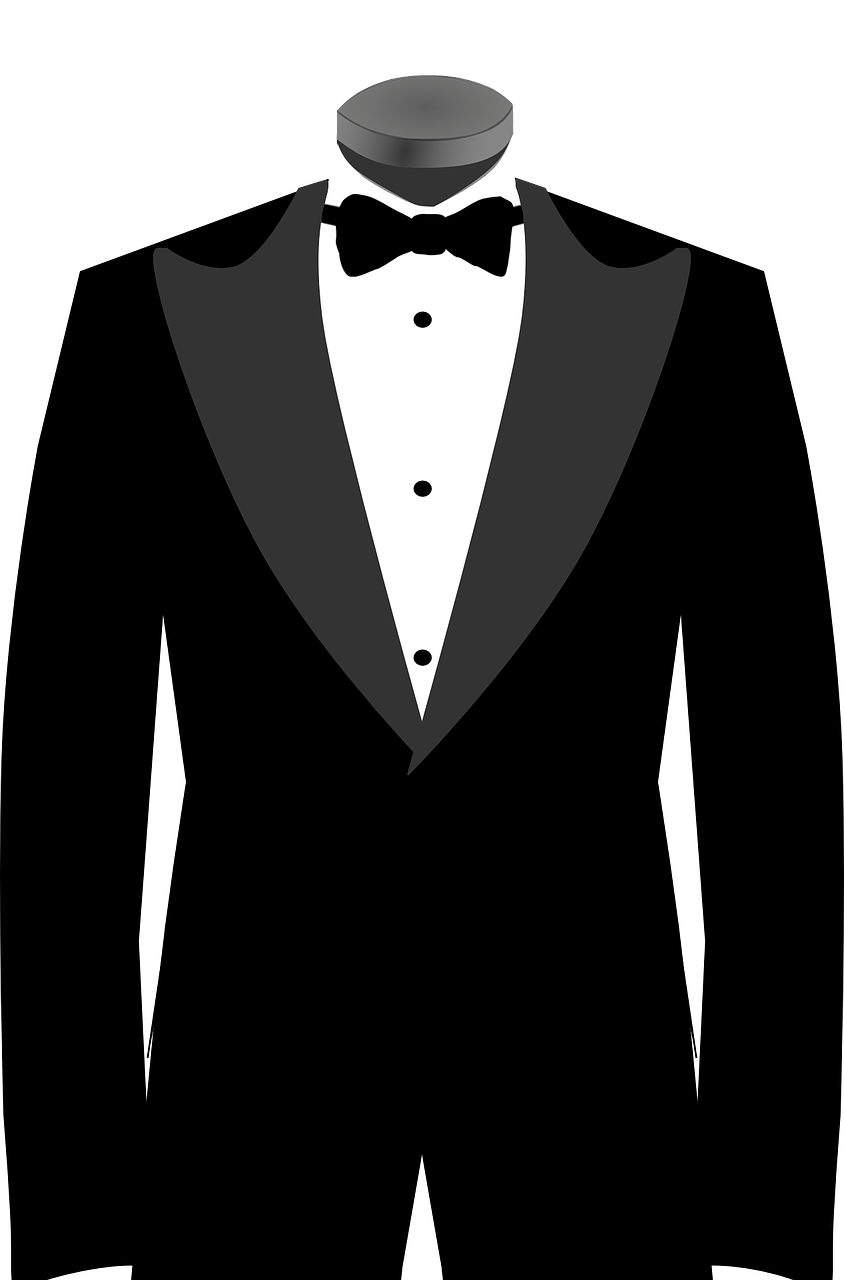 If you find yourself invited to a black (or white) tie gala event this holiday season, making sure you dress the part is paramount. In this guide, we're going to go over various tuxedo shirts and styles.
These types of events are generally the most formal, and have specific dress codes so it's best not to stand out like a sore thumb.
The purpose of this guide is to speak to the dress shirts that will be worn in the ensemble, specifically tuxedo shirts.
Tuxedo shirts may seem confusing at first, but with a little knowledge you can make the right choice when the occasion calls for looking your best. The suit may make the man, but the right shirt is crucial to completing the look, especially when it's the kind of formal occasion that requires a tuxedo.
There are a few basic tuxedo dress shirt styles to choose from, along with some key details about the construction you should consider.
You'll want to settle on the type and color of your tuxedo first, and then choose a tuxedo dress shirt that will work well with the style.
Construction details of a tuxedo shirt.
1. Fabric and Color for a tux shirt.
The classic color choice is opaque white in fabrics, like solid colored twill or a substantial broadcloth. A twill fabric typically has more of a sheen and is smoother to the touch, making it a good choice, especially where photographs are involved.
Royal Oxford fabric provides a subtle textural contrast.
2. Tux shirt collars.
Collar options for your tuxedo shirt include the spread collar, which is the best option in most cases. The most formal of white tie events require a classic wingtip collar.
A cutaway collar is not recommended as it has a more casual look.
3. French Cuffs.
A tuxedo shirt should be worn with cuff links, which require French cuffs. Both square and rounded varieties are acceptable. The common barrel cuff is typically too casual for a formal event.
4. Tux shirt studs and buttons.
Most tuxedo shirt styles are made with a removable button strip. That means the top four (usually) buttons can be removed and substituted with studs.
Studs are decorative and help to close the stiffer fronts of some tuxedo shirt styles. Like cuff links, they add to the overall effect and help create a polished formal look.
In your dad's day, they would use only three, but four has become the modern standard.
Different tuxedo shirt styles to pick from.
1. Plain Front Tuxedo Shirt.
This is the least formal of the options available, featuring a French placket, (or one that simply folds over to create the button areas, rather than involving a separate construction.) It can be worn with or without
French cuffs, and its clean, uncomplicated look is perfect for modern tuxedos with a slim lapel. This is also your shirt of choice if you are wearing a straight tie, as opposed to a bow tie.
2. Pleated Front Tuxedo Shirts.
The pleated front is probably the type of shirt most associated with a formal tuxedo, worn with a bow tie. It features panels of pleated fabric to each side of the button front, with pleats usually about 1/2-inch wide.
They are fashioned from the same fabric as the shirt for a perfect match. This type of tuxedo dress shirt looks best with a jacket outfitted with a shawl collar or notch lapel.
3. Pique Bib Tuxedo Shirt.
This type of tuxedo shirt goes best with the most formal of tuxedos, including a white tie affair, with a peak or shawl collared jacket.
The bib front is made of a pique fabric and is sewn onto the front of the shirt on either side of the button placket. It provides a smooth look under your tuxedo jacket.
A pique bib tuxedo shirt looks best with French cuffs and studs.
The perfect tuxedo shirt style suited for black or white tie galas.
Style, as they say, is all in the details. Matching the fabric, color, style, and construction of your tuxedo shirt to the tux you wear over it will give you a look that's elegant, sophisticated, and eminently suitable for formal black and white tie events.