Guaranteed fit

100% Hand cut & sewn

Delivery between

Oct 12 - Oct 15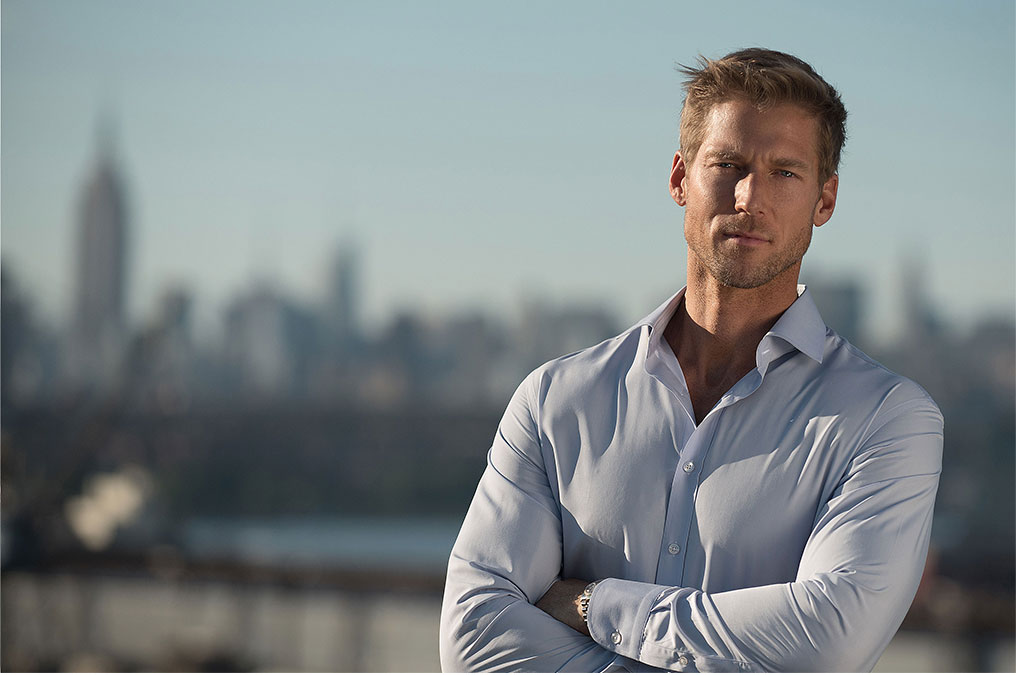 The most innovative and versatile shirt you'll ever own. Our bamboo / cotton shirts are wrinkle resistant, breathable, moisture wicking, and odor proof. The softness of the Bamboo / Cotton blend is rivaled only by silk. As such, they look and feel incredible when worn formally. Unlike some other performance / synthetic blends -- no one will be able to differentiate this from a traditional dress shirt.
Additionally, we can't overstate the breathability and cooling effect you'll quickly feel with these fabrics. An active lifestyle and 90+ degree days are with these shirts were bred for.
Learn more
Men's Custom Dress Shirts Our Curated Collection
https://www.deoveritas.com/mens-dress-shirts
/media/catalog/category/mens-dress-shirts.jpg
Deo Veritas' curated collection of custom dress shirts feature our most popular fabrics and looks across all price points and styles. Our tailor made shirts are handcrafted by our team of artisan pattern cutters and tailors at our Turkish (Istanbul) facility. All custom dress shirts feature characteristics you would find in high end bespoke dress shirts, i.e. high density single needle stitching (16-22 stitches per inch), two piece split yokes, pattern matching throughout, and reinforced side seam gussets.
Every custom dress shirt comes with our perfect fit guarantee and will arrive within 21 days.