X
Perfect Fit Guarantee
We'll fix your first shirt regardless of fault, at NO COST
Delivery / Shipping
To your door in 21-24 days.
Flat rate shipping for any size order
$15 US/$25 ELSEWHERE
X
Registration
Create an account or sign in to continue
Your Best Fit
If your order doesn't fit the way it should, let us know right away.
Free Global Shipping
On orders over $150.
Chinese New Year Sale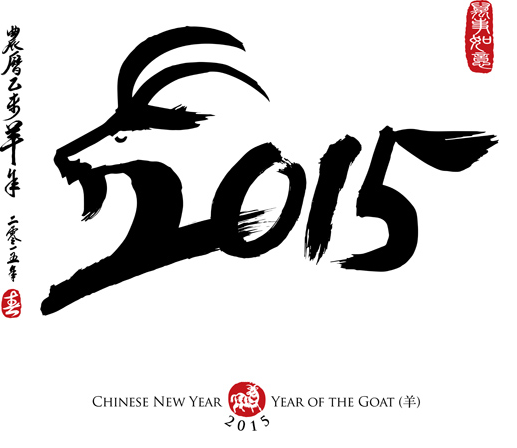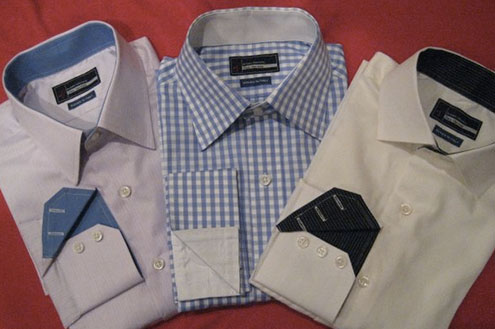 Deo Veritas has been producing custom dress shirts exclusively since 2007. In that time, Deo Veritas has established a reputation as one of the premium shirt makers worldwide.
CLOSURE OF OUR FACILITIES
Being a company with Hong Kong roots, our facilities will be closed for two weeks in late January as a result of the Chinese New Year holiday which means all orders placed until early March, will be delayed by two additional weeks.
ARE YOU STILL TAKING ORDERS?
Of course! You'll still be able to talk to a Deo Veritas representative via phone or email during this period. We just won't be making shirts :(
Feel free to shoot us an email or call our 800# any time with any questions!
Gong Hey Fat Choy 2015! Cantonese Translation - Congratulations and Prosperity in 2015!
- Vinnie and the Deo V Team
Click here to begin designing your shirt(s)!